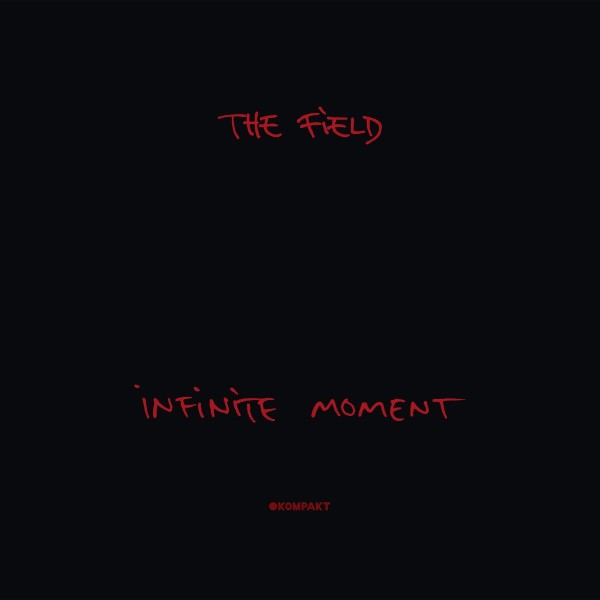 Product Description
Two years on since his last outing on the label, The Follower, Axel Willner puts on his Field suit again to present his sixth full-length effort for Kompakt, Infinite Moment – which sees him striding further across the deeper, richer rims of the hue cycle.
In Willner's own words, "the threshold of creating something new had to be broken", as had been done with his past albums, including his acclaimed debut From Here We Go Sublime. On this release in particular "stepping outside of the studio opened up fresh perspectives on the creation of new music" he confesses, and it was the opening cut, Made of steel, made of stone – the first to be finished, that got him into the flux of things, making the "making of the rest of the album easier as I went".
Substituting the uptempo vim of his previous pieces for a sense of mind-expanding horizontality, Infinite Moment is an album filled with hope and draped in a diffuse, appeasing light; easing the pain and troubles of the human soul through a lushly forested recital of shoegazing modular, complex textural interplays and solar, atmospheric fractals.
You may also like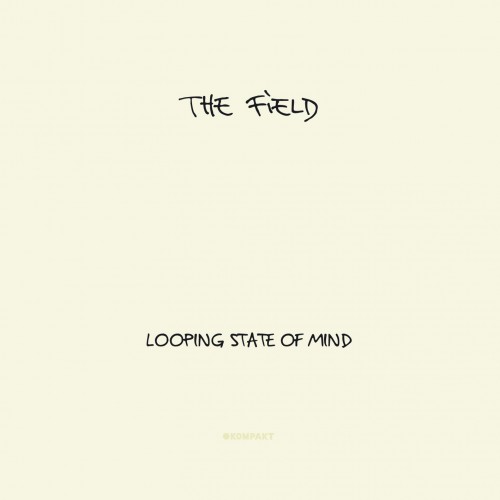 CD
15.00 €
CD
16.00 €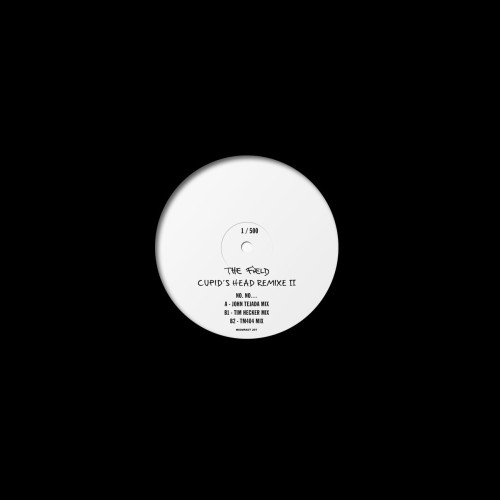 Vinyl
11.00 €