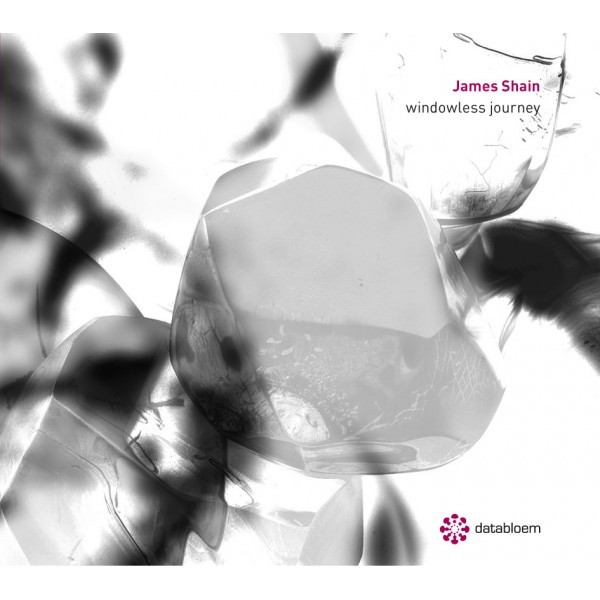 Product Description
Windowless Journey by newcomer James Shain (Lawrence, Kansas, USA) musically describes a bicycle wreck he had in July of 2014. He was ran over, never knowing who hit him and taken to hospital with severe injuries.
Through that whole experience, this double album serves to capture the feelings down into music of the day, the night and the recovery afterwards. A true storytelling ambient masterpiece told in the artists musical words of shimmering drones, soothing pads and low-range melodies of hope and fear.
Remains to mention James fully healed at this time now and we are looking forward to hear more from him, in good health, in the near future!