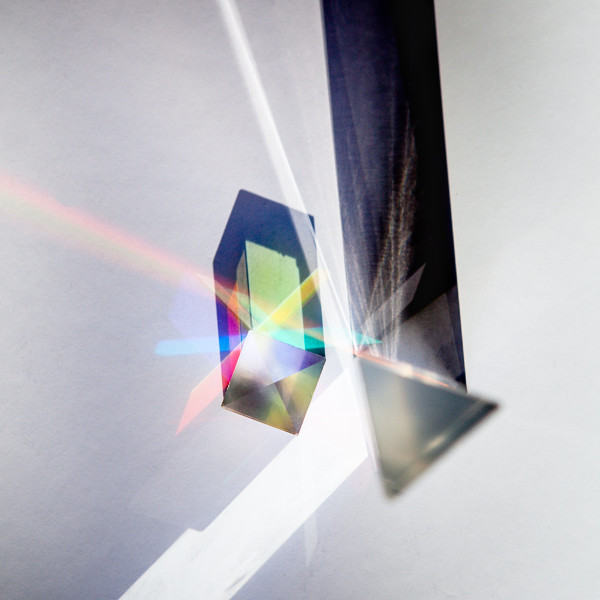 Product Description
Six correlations was originally composed for a commissioned performance in Berlin and recorded in early 2018 over three days. The project explores the intersections between traditional music from various cultures, with a particular focus on Gaelic folk music native to the remote island regions of Scotland, where half of Ginzburg's family originates from. It incorporates influences of Iranian traditional music, Indian classical and generative composition techniques.
Six correlations considers the relationship between the organic and the digital world as a meditation on whether modernity implicitly represents a long slow goodbye to nature: a long slow goodbye to everything that is not integrated into the networked world. The response to the disappearance of both nature and non-digital culture is presented hereas an aspiration to imagine and communicate an harmonious relationship between the organic and the technological.
Produced using a hand drum, piano, voice, shruti box and Roland SH-101, Six correlations brings together many of the influences from the Subtext artists James Ginzburg has worked with over the last years, such as Turkish artist and percussionist Cevdet Erek and Swedish composer Ellen Arkbro – as well as connecting with his instrumental explorations with Paul Purgasas / Emptyset.