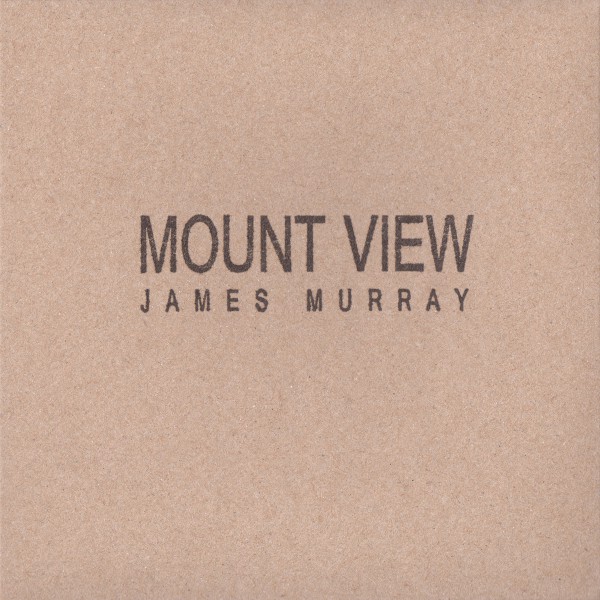 Product Description
Sometimes the hardest journeys take you back to the very beginning. Mount View was the first place I called home and casts a long shadow over my life. To return is to close a circle that spans three and a half decades. Mount View is the vantage point from which I can best see things as they are, a place from which I can forgive and let go. It is the beginning and ending of all things.
This album concludes the biographical trilogy that began with Floods in 2012 and was followed in 2013 by The Land Bridge. It is again presented as a custom designed, hand printed CD package.
Written, produced and performed by James Murray at Slowcraft Studio.