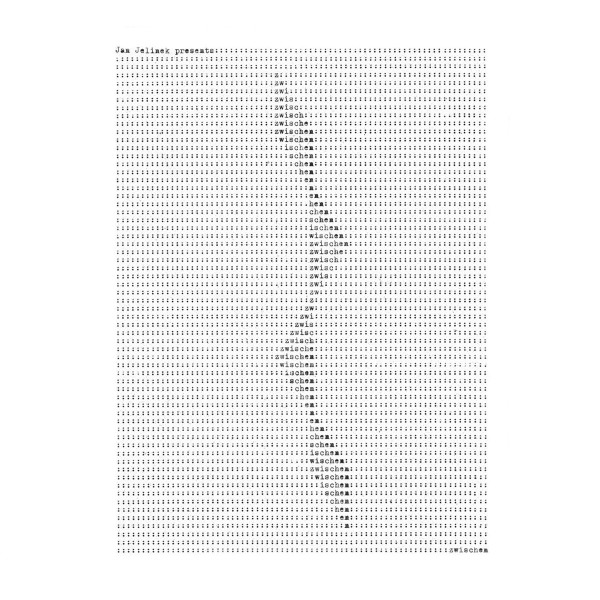 Product Description
Faitiche is delighted to release a short version of the radio play Zwischen (German for 'between').
Devised and produced by Jan Jelinek for German public broadcaster SWR2, Zwischen brings together twelve sound poetry collages using interview answers by public figures. Each collage consists of the brief moments between the spoken words: silences, pauses for breath and hesitations in which the interviewees utter non-semantic sound particles.
These voice collages also control a synthesizer, creating electronic sounds that overlay and merge with the voices to make twelve acoustic structures.