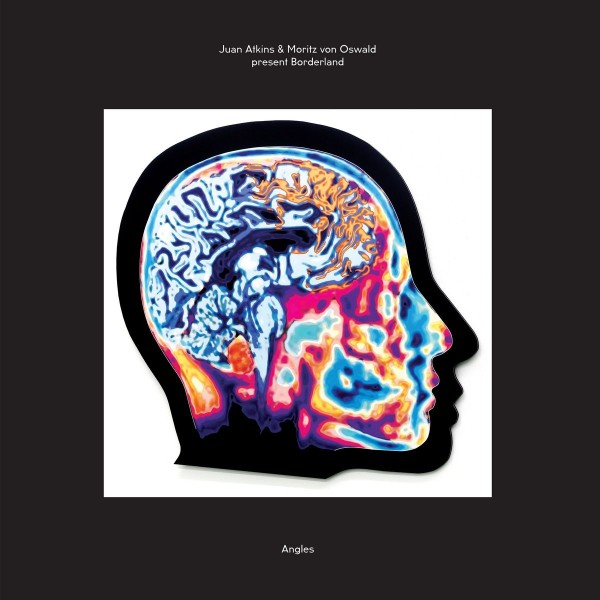 Product Description
Juan Atkins and Moritz von Oswald – the two vital proponents of Detroit-Berlin axis, return to the mothership following their 2016 full length effort Transport.
Angles is the result of a new conversation between the founding father of electronic music and his German counterpart. The serene source of captivating musical ideas that is Borderland, keeps on flowing and vibrating with subtle energy.
Two versions form here a new set of studio-refined sequences. Both parts of Concave' are the ungraspable manifestation of the wild quietness in which the duo finds itself. Predicting at once, possible outcomes for the craft of electronic sound, while respecting their profound origins.