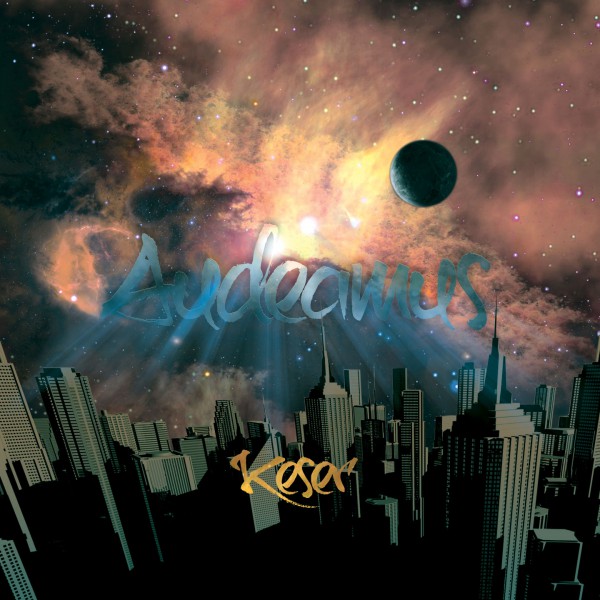 Product Description
Keser re-appear on the long player front with the release of their album Audeamus on Alex Tronic Records. Since the band's formation in 2005, they have performed across the world, supported many noteworthy artists, and appeared at major festivals both at home and abroad. All off the back of their highly successful and critically acclaimed first two albums entitled Esoteric Escape and Robo Ghost (2006 and 2009, Alex Tronic Records).
On Audeamus, Keser have taken a new approach by self producing their recordings and stripping back their previously favoured dense orchestral layers. Instead, they champion a sound intent on subtlety and melody, that they still retain the capacity to create powerful, evocative, and transcendental music using a range of styles is testament to their unique abilities and dedication to progression within, arguably, a finite genre.
Audeamus, meaning 'Let us Dare' in Latin, is an apt title, as Keser continue to explore and push the boundaries of their existing musical genre.
You may also like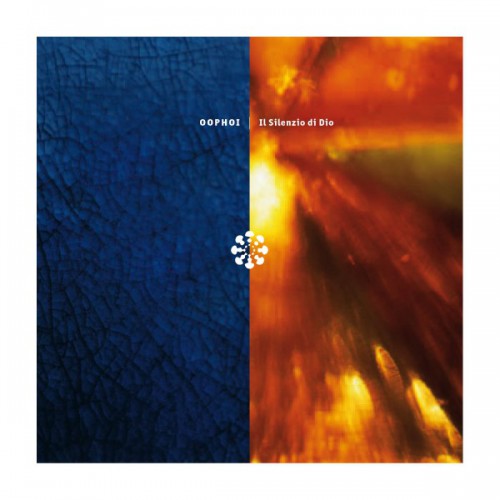 CD
13.00 €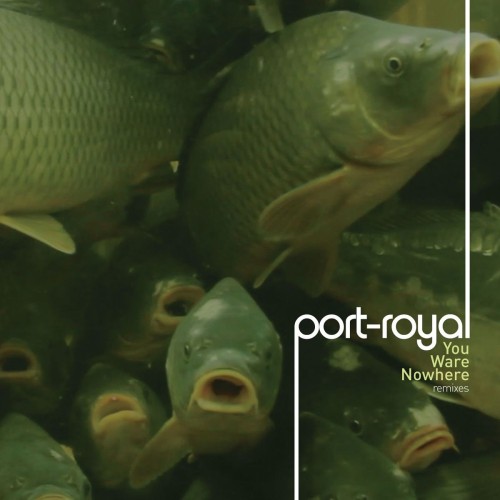 CD
16.00 €