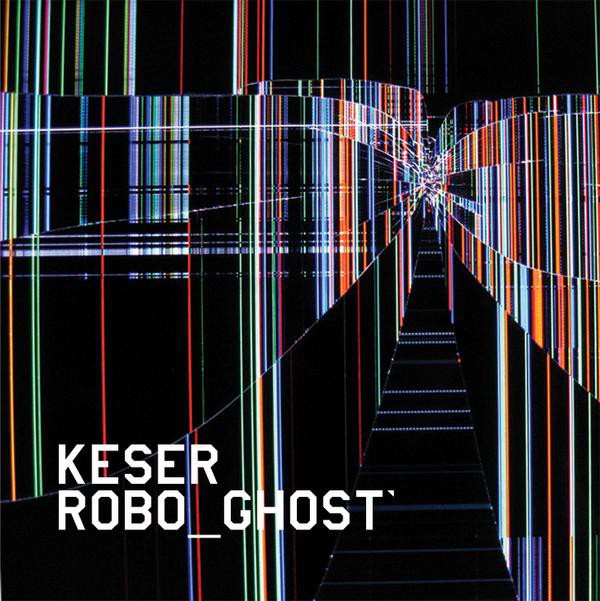 Product Description
Keser re-appear on the long player front with the release of their second album Robo_Ghost on Alex Tronic Records.
The high standards that Keser had already set for their recorded work have been surpassed on Robo_Ghost. With long time collaborator Gavin Clark now a fully fledged member of Keser, he brings lush electronic beats and synths to the recording that are a staple of his solo guise 30K. Under the tutelage of producer Paul Croan, the recording is diamond clear and the songs show a lucid musical step forward.
Three years on and Keser are making big strides. Their intricate yet laconic instrumentation and deliberate neoclassical style on Robo_Ghost has allowed their themes to peak earlier and the messages held within to ring clearer and truer: just what those messages actually are will be unique to the listener. An album truly customised for every person.