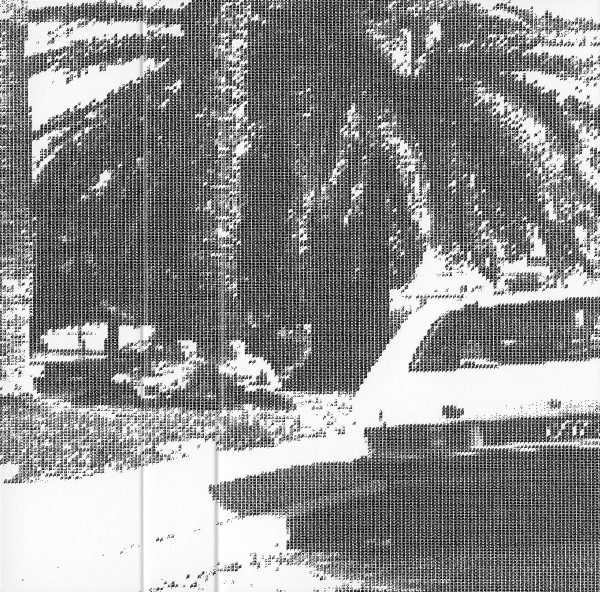 Product Description
Khotin is the recording project of Dylan Khotin-Foote, an electronic artist and part manager of label Normals Welcome hailing from Vancouver's thriving underground landscape.
Since his first album as Khotin, 2014's Hello World, he's moved freely between genre experiments, every move linked by distinct melodic sensibility. His dance-minded output – released on labels such as 1080p, Pacific Rhythm, DFA, Public Release, Normals Welcome as well as his own imprints Khotin Industries and Waterpark – is both offset and informed by a deep interest in downtempo sound, the mood of stillness, the melancholy after the club. With 2017's New Tab, he explored the gentlest music of his career, tapping into a playful naiveté last felt in the bedroom projects of his teenage years. A response to DJ gig fatigue, the album offered a salve of synth arrangements mingling vintage electronic sounds with voicemail samples and other abstract chatter. He'd refine, expand, and blur further this impressionistic, dream-like style of music with Beautiful You, self-released to a slow simmer of cult praise in 2018, pressed for wider circulation in early 2019 by Ghostly International.
Beautiful You needs little framing. "No distinct storylines or themes. It's really just a collection of songs as rudimentary as that sounds," Khotin-Foote explains. But the title of the album arrives with some lore: in high school, Khotin-Foote found a handwritten note on his windshield that read "Beautiful you, thanks for the smile." Whoever left the note, they gifted the producer with this anonymous phrase that perfectly suits the work now, here, years later. Paired with the record's cover, an ASCII-rendered photo of his mother and her parents living temporarily in Italy as refugees in the '80s, the information graphs a malleable outline for listeners to shape into their own experience. A sensation akin to déjà vu, of misremembered hospitable climes, broadcast via ambiguous transmissions, birdsongs, melody and static.
Khotin is unafraid to check stylistic references and equally unphased by charting new territory in unhurried contrast to the seriousness and functionality of Dance music. Savvy to ambient touchstones, IDM benchmarks, and progressive house charms, the music on Beautiful You is a signature conflation of past and present, a misremembered future, a humble locale, a flexibly programmed history in the otherwise rigid elocution of genre.