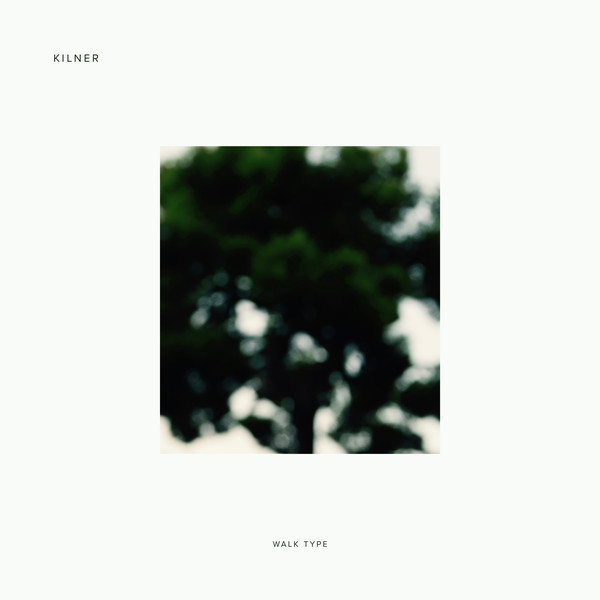 Product Description
In terms of aesthetic finish, AVN027 might be Kilner's aka Jamie Roberts' most comprehensive and well articulated ode to the culture of machine music – but it's also his most organic offering. Corroded drones provide the basis for much of the material, pitching & bending at will – shifting & warping in and amongst furtive drum work, that by and large sits uncharacteristically deep in the mix.
For the most part the record eschews traditional dance floor functionality in favour of this rich, experimental premise – it's early moments are generally unclassifiable, though nods towards a caustic IDM variant offer some context.
In it's later stages, the material moves tentatively closer to the club environment, as Robert's offers up a handful of anxious, low slung tools – that, whilst not straying far from the crushed, greyscale tone of their predecessors, round out an enviable addition to the Avian catalogue.
You may also like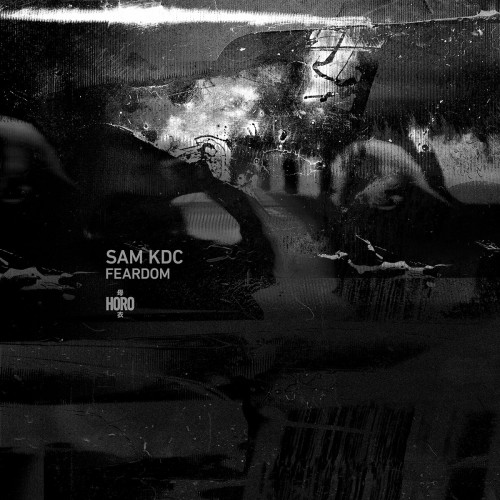 Vinyl
13.00 €