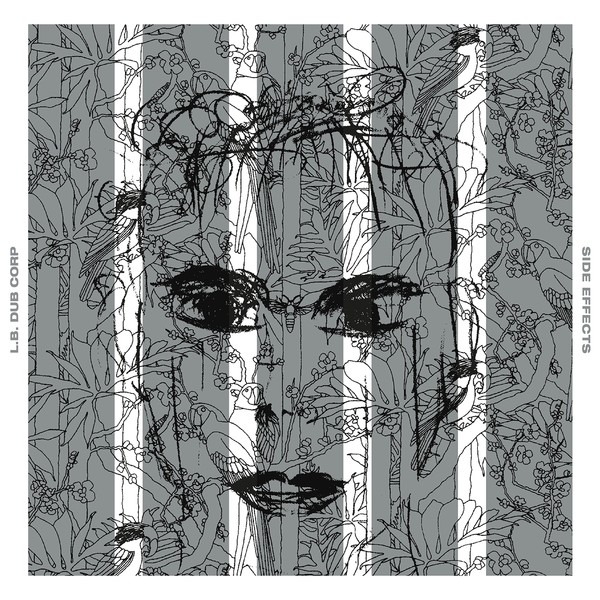 Product Description
Crashing stabs and a rolling hook inaugurate the album in Reel One before the meandering Night Time Hawk demonstrates effervescent effects and bursts of white noise. Commanding kicks and a moody bassline make up the robust Edge 7 whilst IELBEE exhibits a bouncy aesthetic complete with intricate melodies.
Float When You Can is dark and ominous from the off but an echoing note sequence adds a glimmer of light, making way for the reverberating mechanics of Bass Machine before leading into the ghostly and twisted Forever In A Day. LBEES Jam is the most lighthearted track on the album with its twinkling lead melody, moving into a soulful and vocal driven affair named See The Light until things get dusky and percussive in We Are Going Home.
Finally, Luke Slater aka L.B.Dub Corp rounds off the release with the intricate snaking cut Calling The Spirit.
You may also like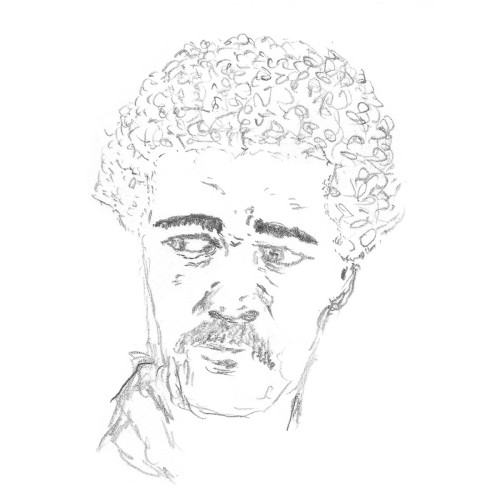 Vinyl
16.50 €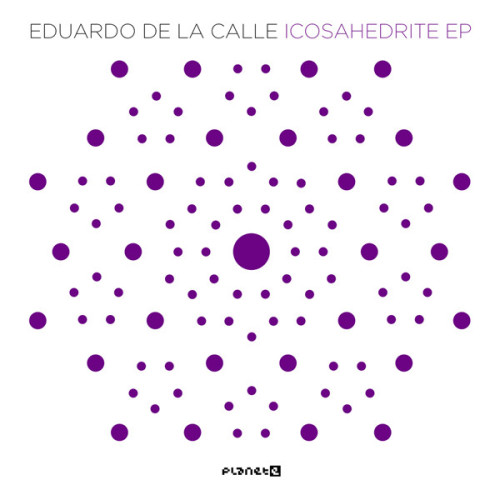 Vinyl
12.50 €