Product Description
Eris Harmonia is the new EP from acclaimed Dublin-via-Berlin duo Lakker. It is an investigation of disparate styles and sounds reflecting different reactions and emotional responses to the current world climate of chaos and uncertainty. After finishing Struggle & Emerge Lakker retreated to the studio to find fresh inspiration. In their words: 'We talked of needing a black space or empty white page in which to experiment with sound, genre and structure freely, without expectation and without time constraints or release deadlines.'
Eris Harmonia formed in this empty space. Disparate tracks gradually formed as a cohesive whole – fractitious strands of a larger piece. They seemed to resonate with a similar theme, a theme that mirrors and builds on that of Struggle & Emerge – inner and outer chaos and harmony. Disorder, and the search for a pathway through it. The attempt to find inner peace while navigating the chaos that surrounds us in the world at present. Trump, Brexit, white supremacy, capitalism, corruption, biased media, fake news, the refugee crisis, extremism, violence, rape culture, misogyny, racism, homophobia, transphobia, and that's just the beginning of the list….
The past acutely affects the present. What will our future be? How do humans progress from here? What's next? Regression? Destruction? Darkness Light? Community? Harmony? How do we get to a point of harmony when there's so much fear and hatred in the world, so many fearful people opposed to community and togetherness?
Eris Harmonia asks these questions and attempts to find answers. To find balance. The name comes from two Greek Goddesses – Eris, Goddess of disorder and strife, and Harmonia, Goddess of harmony and concord.
Two Goddesses, because right now the Goddess is needed more than ever.
You may also like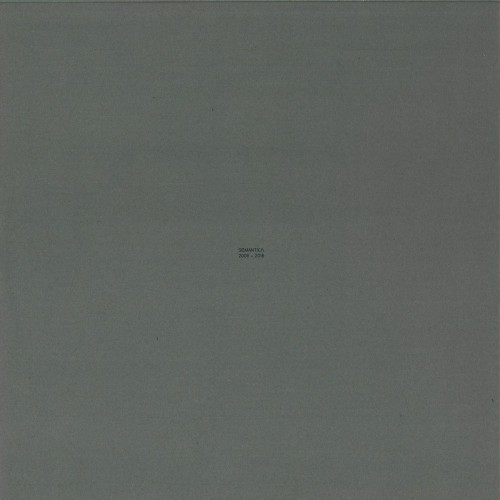 Vinyl
12.00 €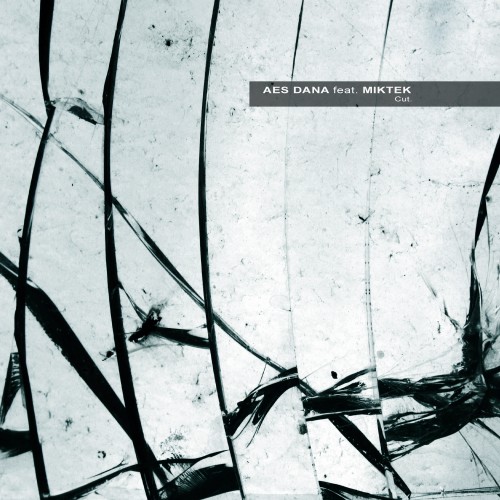 Vinyl + Download (24bit)
11.00 €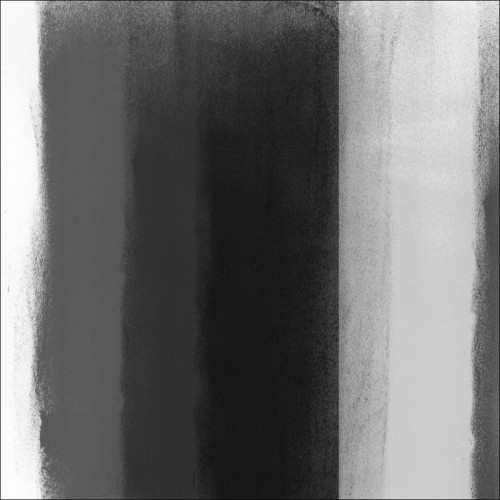 Vinyl
22.00 €