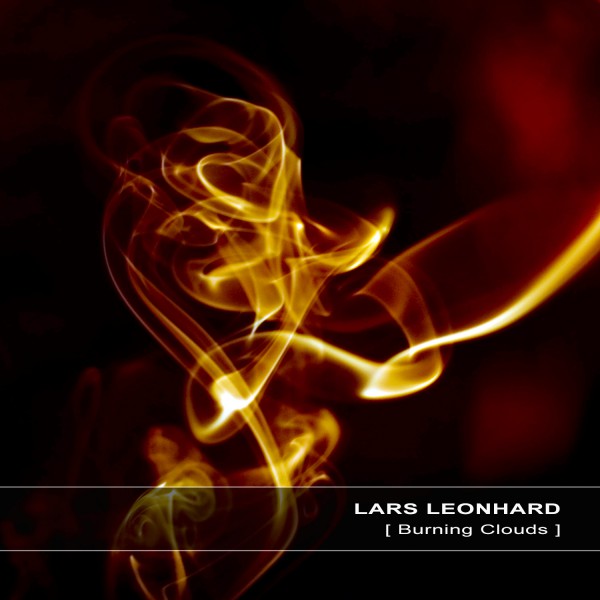 Product Description
Following his contribution to Mahiane's Oxycanta III compilation, German composer Lars Leonhard, whose music has been regularly used by Nasa to illustrate their videos, joins Ultimae for a series of digital EPs.
Here comes the second chapter Burning Clouds, a three tracks EP which presents delightfully oneiric music. Lars once again proves his talent in these ambient tales infused with warm sub basses, sparkly sounds and slow grooves.
Written & Produced by Lars Leonhard.
Audio mastering by Vincent Villuis | Ultimae Studio.
You may also like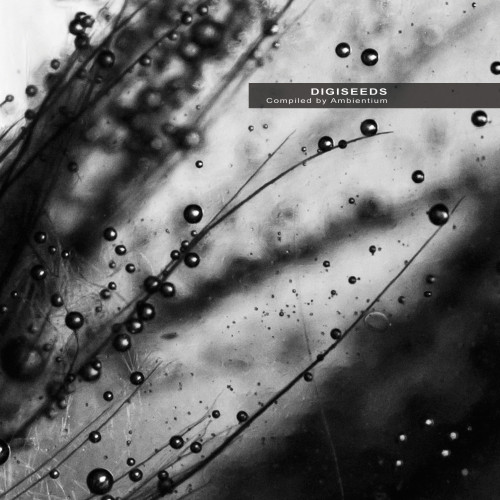 CD + Download (24bit FLAC)
10.00 €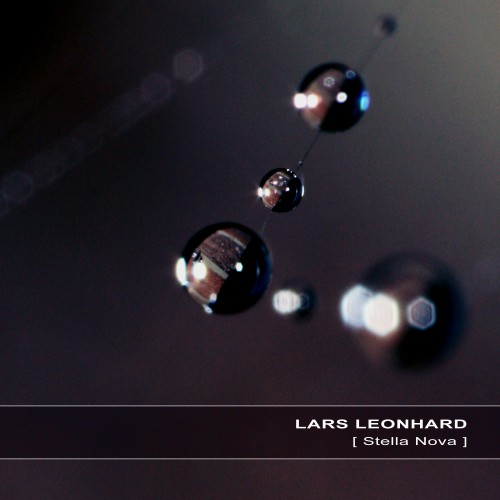 Download (24bit FLAC)
4.00 €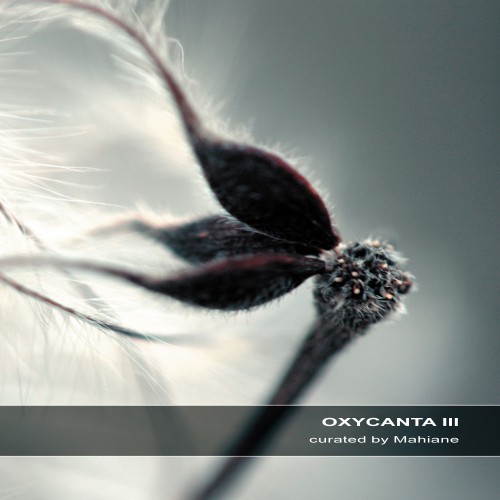 CD + Download (24bit FLAC)
11.00 €