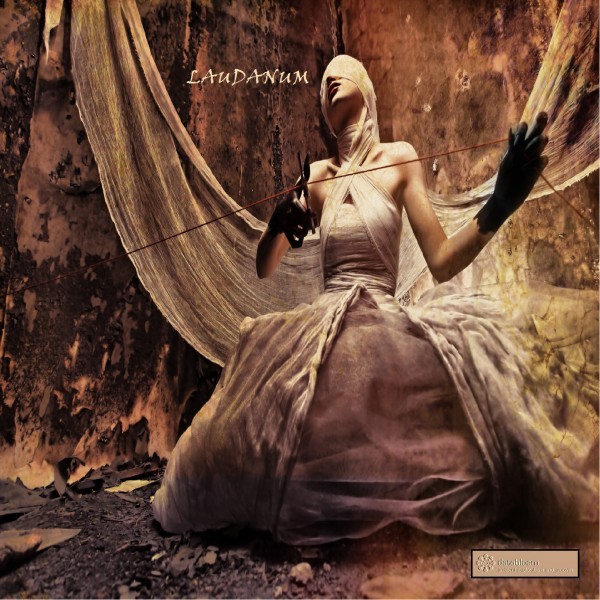 Product Description
Laudanum are Amir Baghiri & Rüdiger Gleisberg and with this CD album they offer 77 minutes of dark, cinematic compositions as taken from a Film Noir. Amir's spacious drones and tribal rhythms are the perfect companion to Rüdiger's neo classical arrangements, resulting in a dramatic soundtrack of emotional electronic music where organic sounds, machines and celestial vocals join together into a beautiful whole.
My wish for an extended version of Amir Baghiri's & Rüdiger Gleisberg's EP that saw the light of day in 2001 has finally come true. The original, quiet-atmospheric 21-minute recording of sacred minimalism has been expanded to an almost 77-minute aural work with more dynamics. It's full of secret gothic mystic, vibrant tribal rhythms, vocal samples along assorted medieval and oriental elements while flashes of Gregorian chant fly by.
This time around, its sonic perfume feels even darker, more disorientating, hallucinating as being a kind of shaman-ritual, as it turns up the psychedelic alley quite regularly.There are also introspective momentums though, such as the mesmerizing "Vinolentia" and cool-atmospheric turmoil of the 17-minute "Secretum". The harmonic, silent-meditative nature of the concept ep (the three opening tracks of the full-length) is left behind from time to time, and followed-up by feverish, dramatic, contemporary sounding and further mind-expanding excursions with some neo-classical edges.
The enchanting "Beatitudes" and "Inhians", encountered at the end of the journey, come closest to the sound and impact of the original.Still, "Laudanum's" celebratory, highly imaginary but also far more adventurous outcome needs several listening sessions to discover its deeper layers, intrinsic magic and grab its full impact eventually.
Bert Strolenberg/ Sonic Immersion
You may also like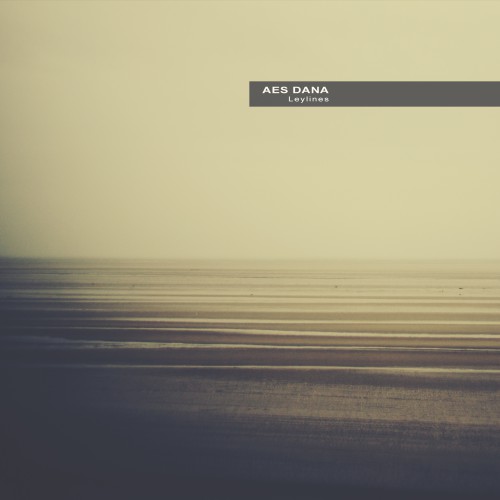 Download (24bit)
10.00 €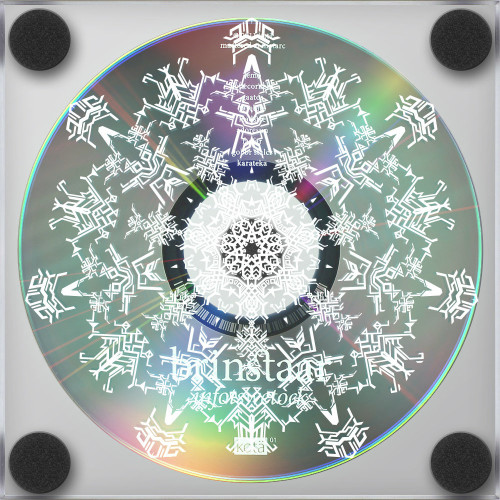 CD
10.00 €