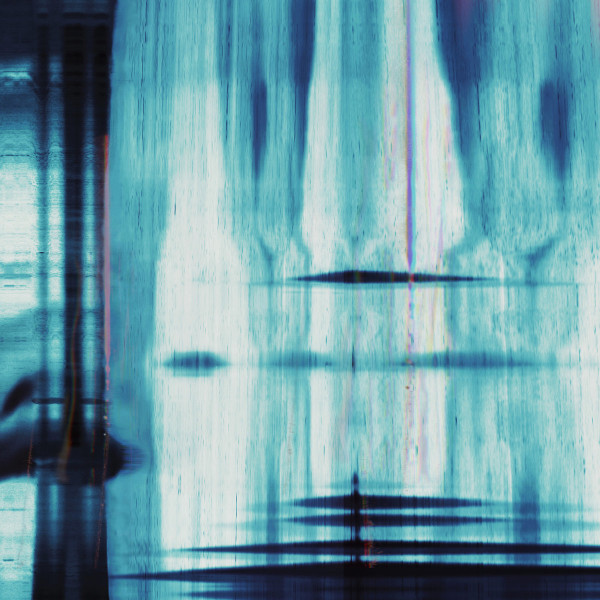 Product Description
French duo Ligovskoi are to release Esam, their second artist album and first on Field Records.
It features eight expertly crafted tracks that take the listener on a spacey and hypnotic journey towards inner bliss. Formed by Nikolai Azonov and Valerio Selig in 2010, Ligovskoi once again draw on a sound palette that includes samples, synths, vocals, feedback, guitar and field recordings that merge in a painterly and romantic form of music. It recalls vast landscapes, abstract patterns and poetic movement.
The title Esam refers to a small, isolated mountain located on the moon, and the album is a journey to a similarly otherworldly landscape absent of human life. It features free improvisations, repetitive patterns and experimental materials that convey a wide range of emotions and styles from weightless shiny atmospheres to dark, heavy and swarming textures, leading the listener to deep contemplation.
'We spend a lot of time exchanging thoughts and feelings about the experiences we had while creating and listening, like old friends looking at clouds and discussing the shapes they see. By publishing our music, we hope that listeners will recognise their own feelings and that they will understand or feel something in common with us.'
You may also like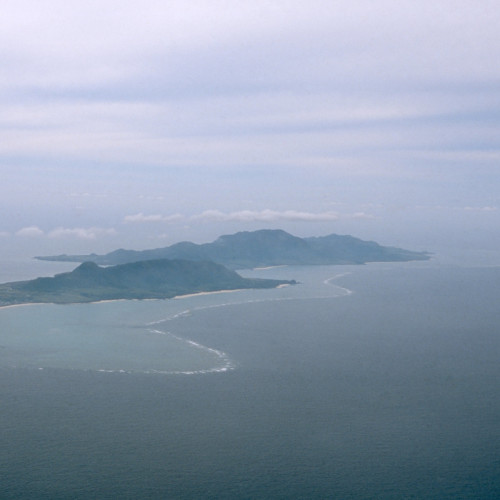 Vinyl
22.50 €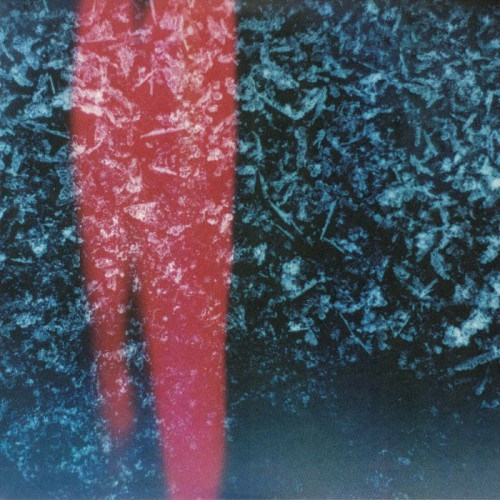 Vinyl
32.00 €