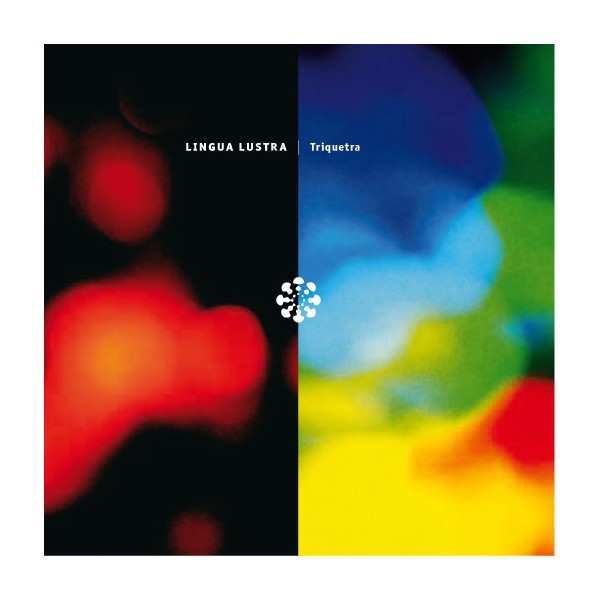 Product Description
Triquetra is a brand new collection of sound poems from Dutch atmospheric artist Lingua Lustra.
Composing and releasing for the past decade, Lingua Lustra now definitely created a true masterpiece of ambience.
A subtle magic ride, full of contrast, dark and light colours pass the mind's eye and intermingle along the way. Let this intricate musical aroma unfold itself, the sonic scent of a new delicious flower on the Databloem tree.
You may also like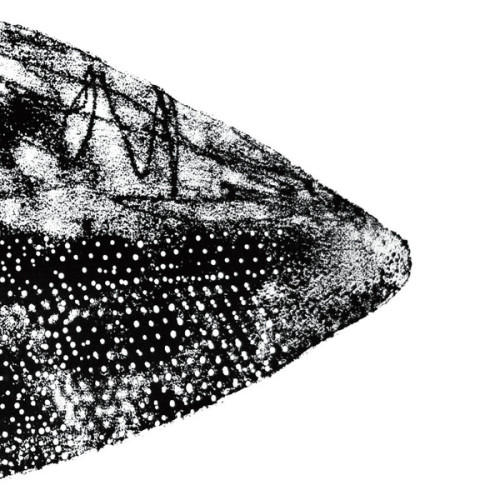 CD
12.00 €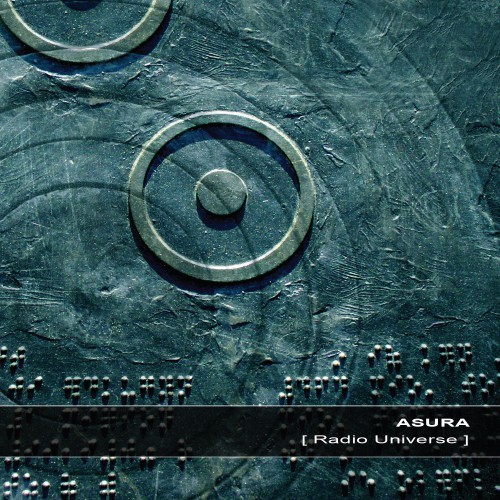 CD + Download (24bit)
11.00 €