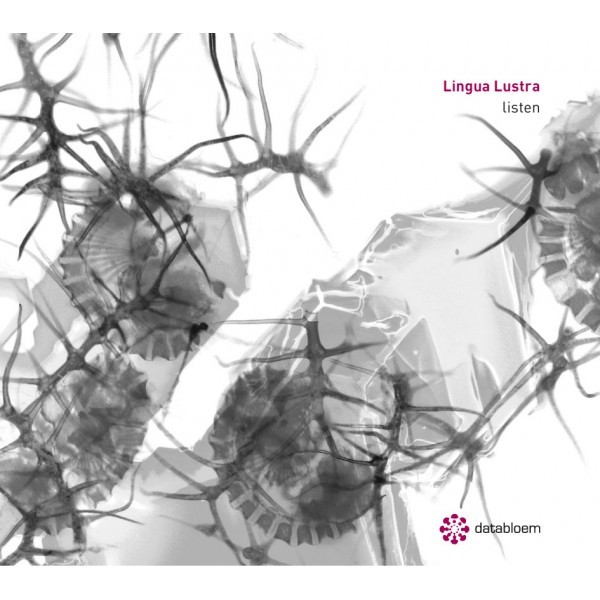 Product Description
Lingua Lustra's successor of the hailed 2011 album Triquetra is his tour de force double album Listen. A grand opus full of highly evolved ambient and mesmerising sound worlds.
Dive into the analogue deepness of Akasha, Angelic Transmission, Time Meltdown, experience the wonderful breathing transparency of Breath of Life, let the soothing ambience of tracks like Pine Forest and Ground Fog bring you in alpha state.
Listen carefully and you'll hear the stream of existence, the unfolding of outer and inner realms, the shining of sonic light. Another long-form gem by Lingua Lustra on a luxurious double platter, fans of classic Fax related rich ambient and experimental sounds are truly served here!