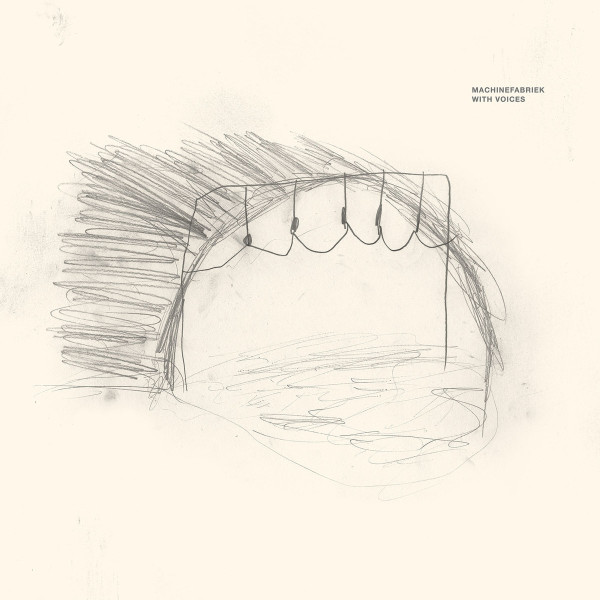 Product Description
With Voices is the newest recording by Dutch composer Rutger Zuydervelt under the moniker Machinefabriek. True to its title, the album's eight pieces exhibit Zuydervelt's use of cassette recorders, tone generators, radios, synths, and other hifi curio to construct bewildering aural architecture around vocal work from Peter Broderick, Marissa Nadler, Richard Youngs, Chantal Acda, Terence Hannum (of Locrian) and others. These human voices are featured as musical instruments rather than mere vehicles of lyrical content, resulting in a sub-linguistic mosaic of primordially stirring moods.
Each vocalist recorded a reaction to the same base track.
Their parts became the starting points for the pieces on this album.