Product Description
Mythologies is the result of a dialog between the artist Erwan Morère and the music artists Masaya Ozaki & Kaito Nakahori initiated by IIKKI between August 2016 and August 2017.
Erwan Morère favours very dense black and whites and a relative opacity that obstructs the eye, contradicting what is usually taught to young contemporary photographers.
Masaya Ozaki is a composer and multi-instrumentalist born in Niigata, Japan, and currently based in Brooklyn, New York. His work centres around the ideas of space, transience, the subtleties of small moments, the sensitivity of the ephemera, the possibility of sound in an exceedingly materialistic world. He finds inspiration in nature, the minute and elusive details of human interaction, and art. 
Kaito Nakahori is a Tokyo-born contemporary classical composer with a bachelor's from Toho College of Music and masters from San Francisco Conservatory of Music. He has been residing in New York since 2014. His music aims to authentically and elegantly blend traditional Japanese with Western elements, creating such pieces as koto and chamber ensembles, or hichiriki and string quartets. 
You may also like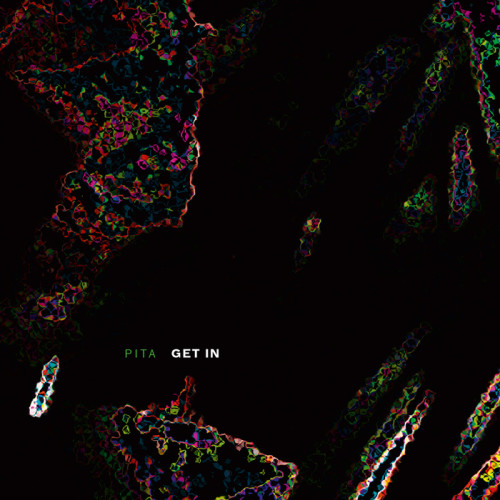 Vinyl
23.00 €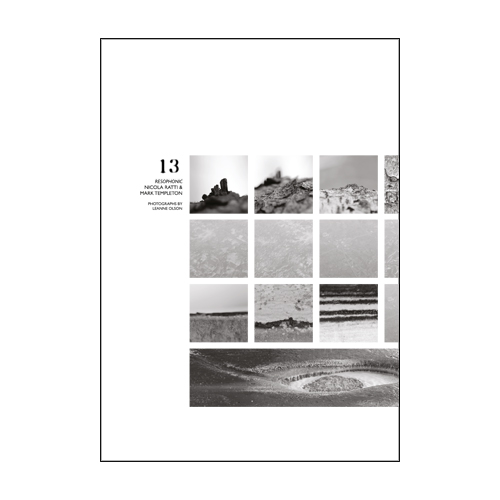 Vinyl (White)
15.00 €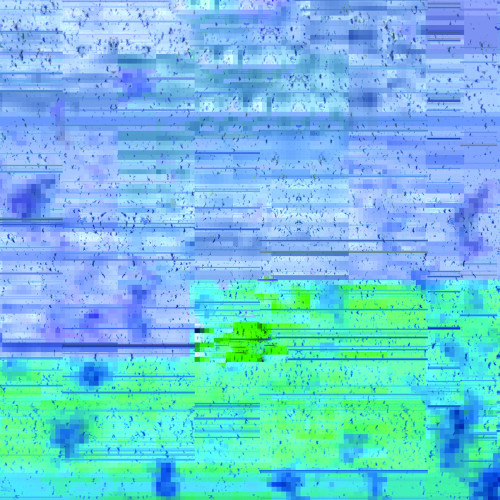 CD
15.00 €