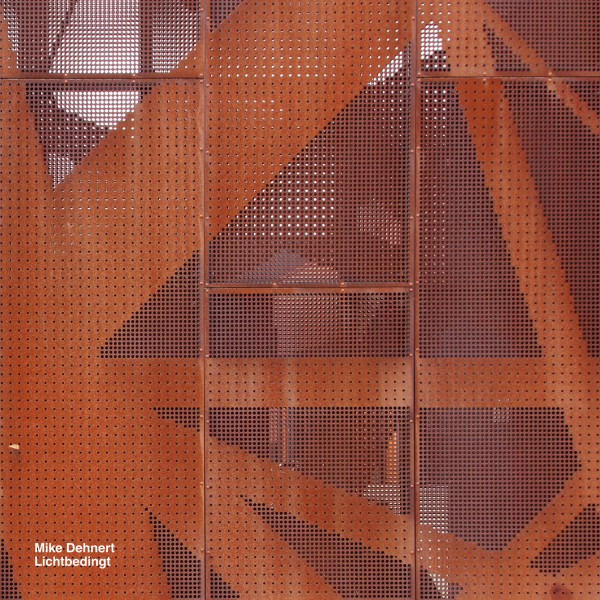 Product Description
Three years after his last full-length album on Delsin, tireless techno producer Mike Dehnert is back with Lichtbedingt, a subtle evolution away from the chord driven, functional sound he has championed before now.
Where Framework was, in the words of Mike himself, "focussed on the heavy techno form", this album explores broken bass, swinging house and beatless electronic experimentalism amongst other things.
"I love to release music. I still enjoy the album writing process very much", says Mike, before adding, "I have noticed that sometimes the success of a track depends on the light at club, which is why the album is called Lichtbedingt, meaning 'depends on light!'"
Key to this album and Dehnert's output as a whole is, besides the killer grooves, the production: crisp and clean, full blooded and always outstanding, it makes his tracks leap out of the speakers and into minds, bodies and souls without relying on the usual tropes or same old cheap tricks.