Product Description
Celebrating the imprint's 10th anniversary, Mike Dehnert returns to his own Fachwerk label with a new full length LP available in 2×12″ and digital, following a striking 12″ on DJ Koze's Pampa Records at the end of 2016. Across 10 tracks, here Dehnert explores new territory with a restrained and subtle sound while retaining his commanding touch when it comes to creating deep club music.
Intro sets the tone of the album, providing an profusion of tidal tones and textures that soak the listener in sound. Before long though, you're listening to the percussive stabs and pensive drums of 'Between No Words'. Here we hear for the first time on the record the subtle but remarkable vocals of Albert Vogt, who returns throughout the LP. Listeners will also be reminded of Dehnert's skill for crafting complex and emotional music with very few elements, which becomes only more evident as this LP opens up. From here Dehnert traverses through dubbed out techno, deep house and downtempo, all with an experimental playfulness and a lightness of touch that only a producer with his talent and raw experience could pull off. The album peaks with the storming 'Providing Home 2'. With swirling, unpredictable arpeggios, hard hitting drums and a sparingly used vocal hook, this is the track that'll ignite ecstasy across dancefloors for years to come. From here, Dehnert quickly cleanses the palette with the beatless 'Starground', a ringing and pulsing synth piece, pierced by all manner of klangs and bleeps. This perfectly sets up the album's final epic, 'Laxwax'. Another one aimed squarely at the club, but this time it's for darker dancefloors. In stark contrast to its predecessors on the record, this track is insular, hypnotic and raw. Not content to end on such a note, Dehnert provides one last exertion. 'Outro' is bombastic and pounding, with a rave inspired synth line and heavily swung percussion. Topped with cut up and percussive vocals, the track lives up to it's name summing up the LP and adding to it at the same time.
This thoughtful record takes elements of modern pop music and extrapolates them with a patience rarely found within the genre itself. Backed by Dehnert's exceptional experience when it comes to producing club music, the result is an album that's simultaneously poppy and experimental, yet fundamentally rooted in techno. It's for that reason that this will surely be such a crossover hit; it has a palette that is broad yet refined, that will undoubtedly reach new ears while appeasing and surprising familiar ones.
You may also like
Vinyl
11.00 €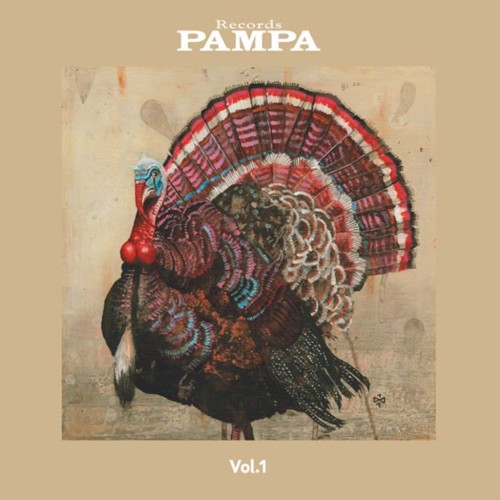 CD
26.00 €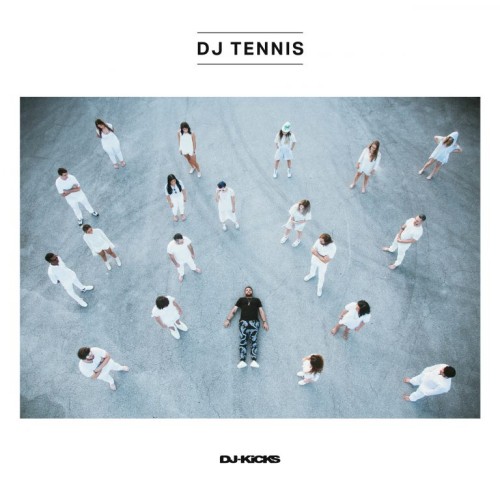 Vinyl
28.00 €