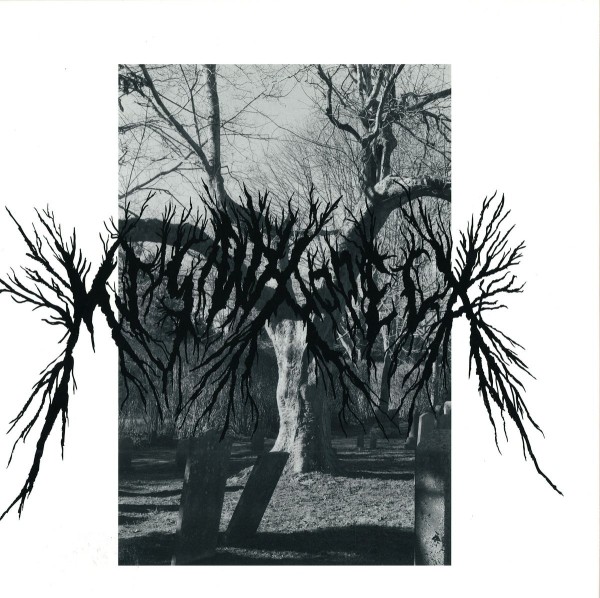 Product Description
Misanthrope CA is the Black Metal influenced formation by artist and photographer Robert Kulisek and David Lieske aka Carsten Jost, co-owner of Dial Records.
After their first limited tape redition "Amerika" (2015), Deathbridge is a full-length album recorded in the Hamptons, New York, in collaboration with the Oslo gallery "VI, VII".
As mentioned in early interviews, David Lieske always had a huge fascination for true Black Metal, reflected now in the wonderfully dark Misanthrope CA recordings. After extraordinary releases and contributions by Dirk Von Lowtzow, Queens, Momus, Christian Naujoks and James K, Dial Records proofs once more the intensity and variety of the label's output.