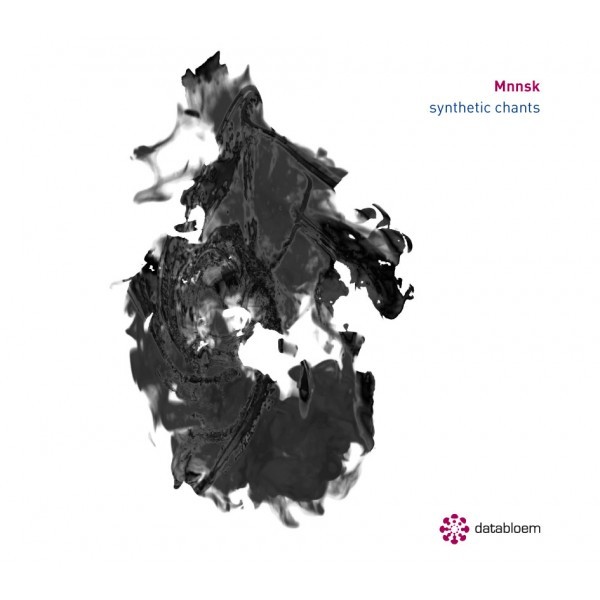 MNNSK
Synthetic Chants
In stock
Product Description
Mnnsk is Christophe Périat from Switzerland. With Synthetic Chants he present his second Databloem offering and his first Double CD album.
Christophe's varied sound is hard to nail down but could best be described as Dynamic Environmental Ambient. Grainy atmospheres, intruiging sequences, urban soundscapes and clever beats flow together like a story of another day at the office is told.
The excellently produced and richly detailed sound, all mastered to perfection by Vincent Villuis from the beloved Ultimae studios, makes this an ambient listening experience, one must hear to believe… This is what contemporary electronic music is all about!
You may also like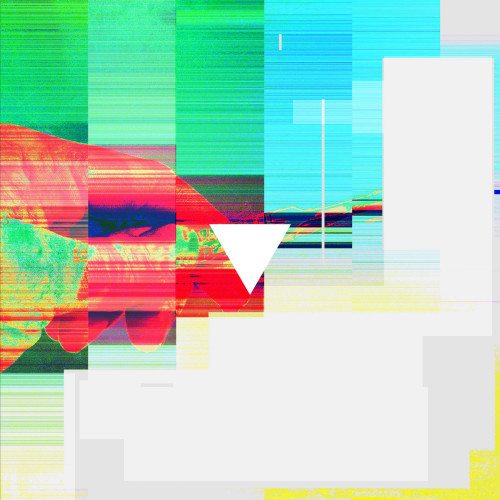 CD
16.00 €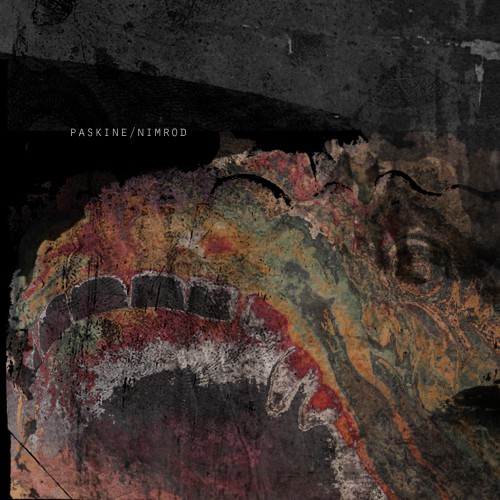 CD
14.00 €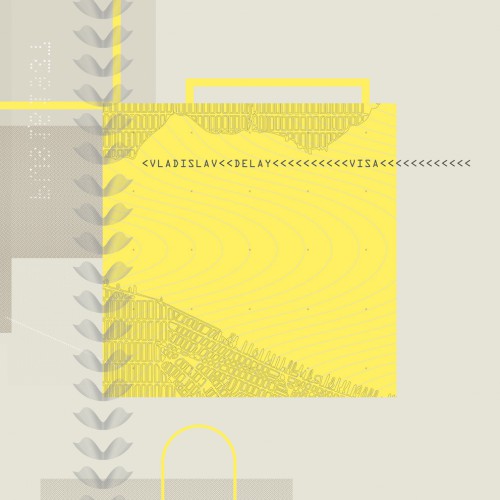 CD
15.00 €