Product Description
Andreas Tilliander released his first album as Mokira at the very turn of the millennium on almighty Raster Noton. 11 years later, the latest Mokira album time axis manipulation was issued on Ulf Erikssons Kontra-Musik and now it's time to pick up where we left off with Chill Out.
There's an air of happy retrospect and light solemnity surrounding the new album – enhanced by the fact that it marks Kontra-Musik's 50th release. With Chill Out,  Mokira attempts to bring back the dreamlike state from those magical late nights of his youth spent in front of Mtv's chill out zone; to go back to his ambient roots using contemporary techniques and perspectives.
The result? well, imagine Lee Scratch Perry and Klf enjoying an episode of "Stranger Things" on a crappy vintage tv after being hard at work burying old tape recordings in Perry's tropical garden. Imagine them sitting together totally at peace in a big, cosy sofa while a heavy haze is building up in the room, pleasantly affecting the eerie images on the screen. We always knew Kontra-Musik's 50th release had to be something quite out of the ordinary. As expected, Mokira didn't disappoint us one bit.
You may also like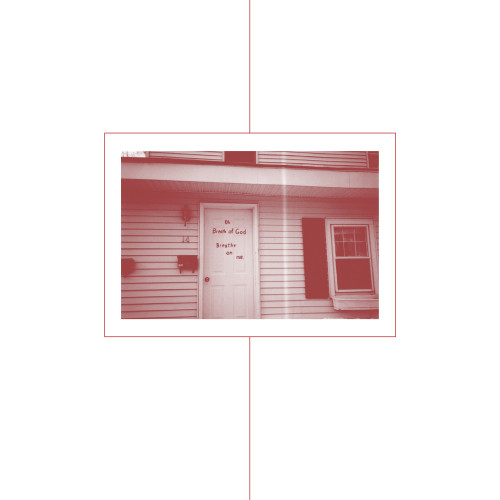 Vinyl
22.00 €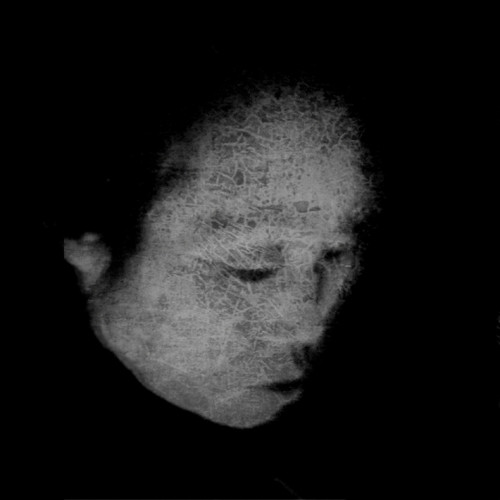 CD
18.00 €