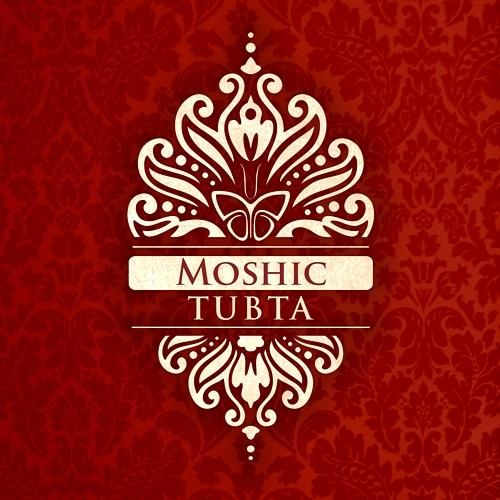 Product Description
After Salamat and Hiloola that influence many progressive and downtempo world music fans with his unique combination of ethnic, atmospheric and futuristic sound and style, here comes Tubta, a chillout release that continues to exhibit his individuality that made him well known among millions of fans around the globe.
The CD features 9 tracks of pure chillout creation and masterpiece, it maintains the expectation from Moshic's well known sound signature, No doubt in this masterpiece Moshic has created a beautiful and perfect combination between the athnic and the electronic contrast elements.
Moshic has his own and a new approach to progressive. This time we get new fresh sounds and synths together with big fat basslines and intense surrounding of atmospheric elements and leading vocals from moshics privet and mystery collection of othentic sounds libery, makes you want to dance and tripin in the same time.
You may also like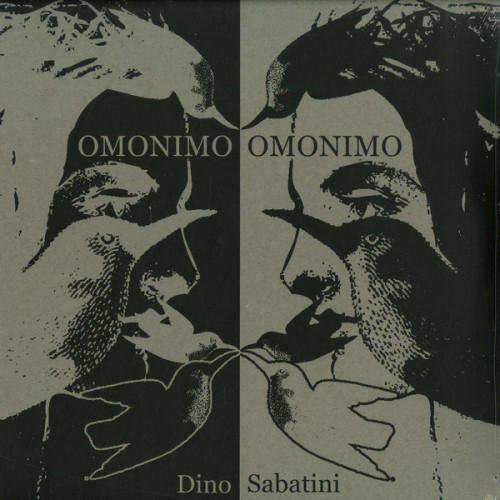 CD
15.00 €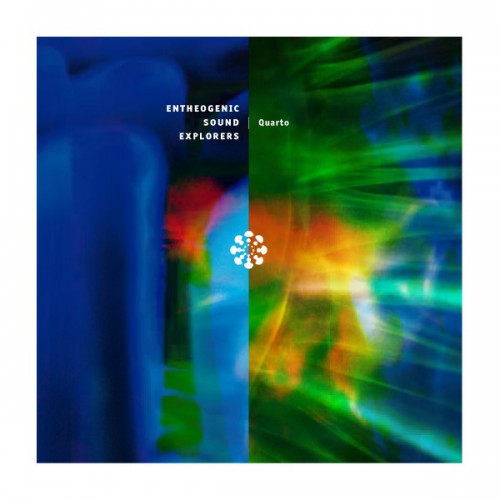 CD
13.00 €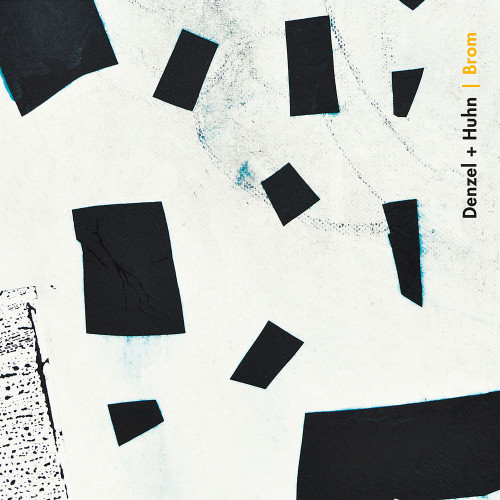 CD
16.00 €