Product Description
2007 saw the album debut of Moskitoo with 12k. After six years of growth as an artist she presents her sophomore album, Mitosis.
Mitosis begins with Wonder Particle, a track that very much sums up Moskitoo's intentions: to embrace the digital with not only a human, but a distinctly feminine touch. 
Mitosis, or the division of a cell into two identical sets of chromosomes, was a point of departure for Moskitoo as she explored the ideas of division, expansion, the human body, and small particles of matter. One can draw a correlation between these ideas and her music as it nervously wiggles it way through sounds both liquid and electronic.
Mitosis is a dreamy, playful and serious album that shows Moskitoo's talents as a sound explorer and songwriter. It is at once both catchy and curious, a question that doesn't always need an answer.
You may also like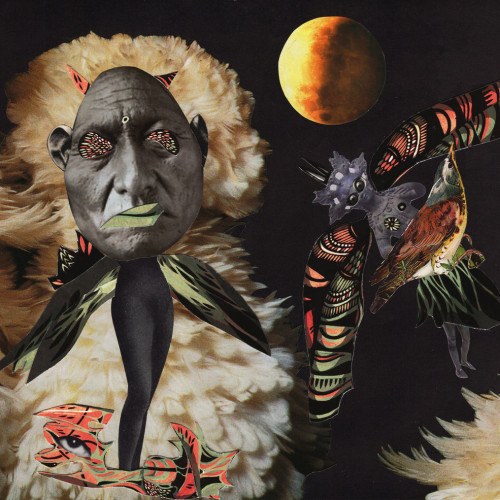 Cassette, CD
11.50 €