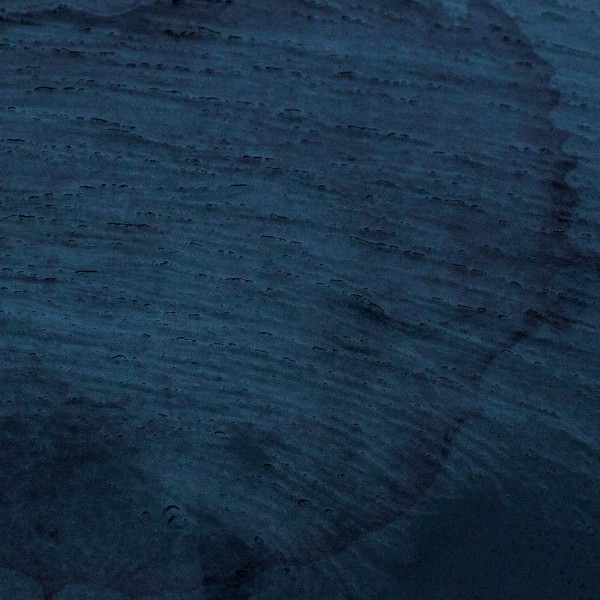 Product Description
Samuel van Dijk is an electronic music producer, sound designer and media artist from the Netherlands, having released electronic music under a variety of projects, namely, Mohlao and VC-118A.
With his current project Multicast Dynamics he creates ever-evolving sound textures culminating in intriguing soundscapes while preserving a tranquil cinematic atmosphere. Drawing inspiration from nature, technology, film and fiction, his music productions, live sets and audiovisual work presents a carefully arranged, recorded and processed body of work, using a vast amount of layered sound textures, field recordings and live improvisation.
Aquatic System is the second installment of the series, written and composed in two remote geographical places – namely at waters in Finland and Fuerteventura. Inspired by the complexity of water, its movement, various forms, inhabitants and hidden energy, the album was assembled mainly using synthesizers and processed field recordings of the ponds, streams, lakes and oceans of the different locations. With a vibrant story and conceptualization the focus lies in taking the listener on a observing, thoughtful and reflective journey through the aquatic system of our waters.
Aquatic System has been developed into an audiovisual performance together with visual artist Emilia Kwiatkowska and was performed several times in Spain and Finland, before the music has been finalized for the album.
You may also like
CD + Download (24bit)
11.50 €