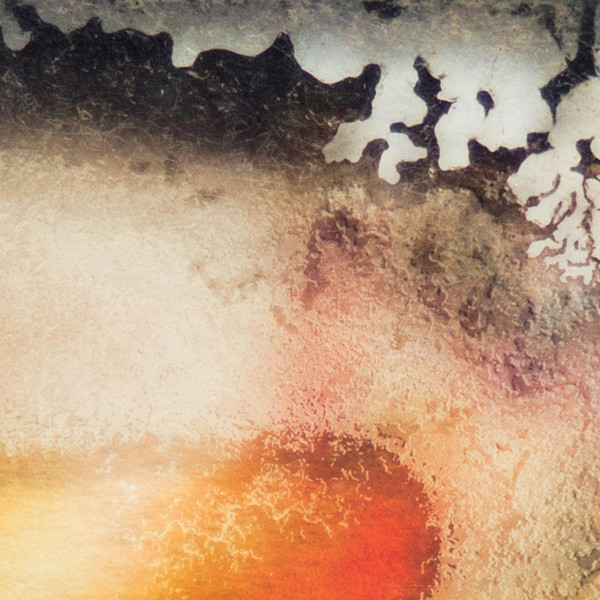 Product Description
Samuel van Dijk is an electronic music producer, sound designer and media artist from the Netherlands, having released electronic music under a variety of projects, namely, Mohlao and VC-118A. With his current project Multicast Dynamics he creates ever-evolving sound textures culminating in intriguing soundscapes while preserving a tranquil cinematic atmosphere. Drawing inspiration from nature, technology, film and fiction, his music productions, live sets and audiovisual work presents a carefully arranged, recorded and processed body of work, using a vast amount of layered sound textures, field recordings and live improvisation. To be released end of May 2015, Denovali Records announces the first two albums of a four part series by Multicast Dynamics, conceptually linked by our undeniable connection with nature and its wide range of landscapes, colors and movement.
The album series moves from an evolutionary to a cosmological scale: Starting from dry land filled with light and streams, to the constantly changing surfaces of the oceans, into a frozen and murky underwater world, finally up to the arrival in an interstellar space and the cosmos. With this concept Multicast Dynamics explores organic and aqueous worlds in a dreamlike and spiritual appearance.
The first installment of the series is entitled Scape. Assembled with the use of analogue synthesizers, field recordings and lo-fi outboard effects, the album was constructed with a sporadic and spontaneous approach to sound and technique. This results in an array of calming, intriguing tracks with a fluctuating character and organic quality. Mysterious crackles, subtle hisses and washes of gloomy sounds reveal a dense approach to composition, processing and recording resulting in an introspective, ethereal and intense listening experience.