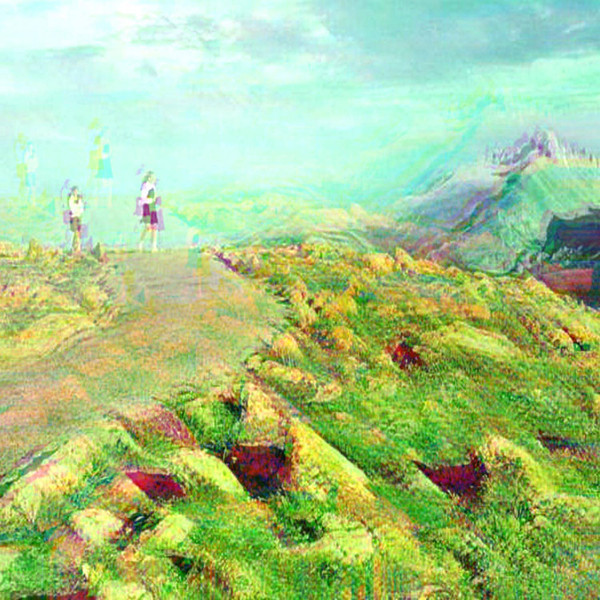 Product Description
Lee Norris also known as Metamatics,Norken and one part of Autumn of Communion.
Nemmit Con was made in the autumn and early winter of 2017. The last track Unreadable was finished in the last days of December.
Only analog synthesizer's and step sequencers were used on this collection of tracks. Nemmit Con is dedicated to Conrad Schnitzler Edgar Froese.