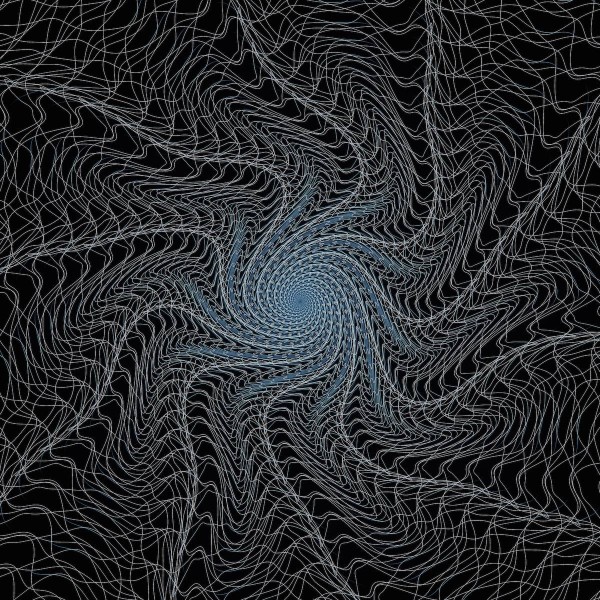 NESS
Trancemigration
Out of stock
Product Description
"With his debut solo album, Italian producer Ness proposes 10 variations on an additional notion of trance through music, which he has chosen to name as Trancemigration.
When he set out to create this body of work, it might not have been his conscious intention to touch upon so many of the previously mentioned aspects of what constitutes trance as a state, more than an aesthetic. But then, so much of what constitutes such a state is born out of unconscious will and abstraction, that the result could only feel this instinctive, deeply personal and far-reaching.
The very natural and organic process that made this album possible can be felt even in the physical dimension of it's sound. Choosing Minilogue/Son Kite's Marcus Henriksson (aka Nobody Home) as the man responsible for it's mastering, serves an immediate sign of Ness's desire to let the music assume the shape and feel of a breathing, ever-expanding organism, trading his past work's "wall of sound" approach for something spacious, pure and dynamic.
The ten deeply immersive tracks themselves, trace, with variety of form and creative freedom, different vectors to a consistent path of transportative and almost meditative soundscapes that never forget, however, to build the foundational rhythmic structures that create the momentum so essential to the release of the body from physical limits."
Words by Nuno Mendonça.