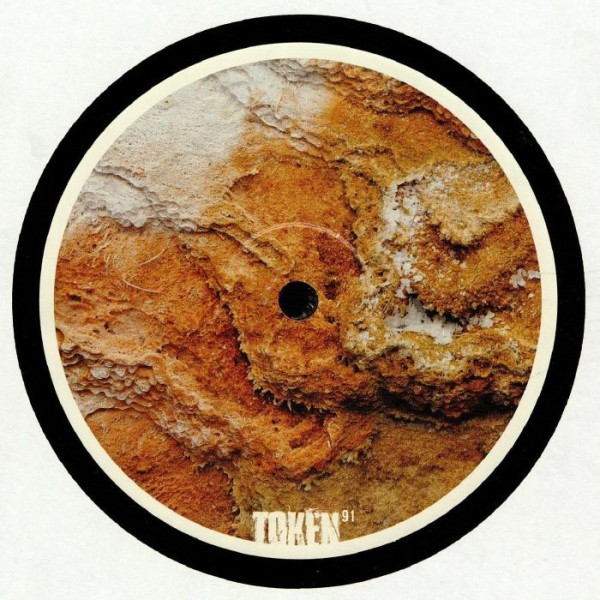 Product Description
DJ Nobu & Katsunori Sawa are Nobusawa. A true auteur of hyper functional dance floor Techno production trades blows with one of the genre's most lauded DJ's.
By virtue of its component parts – each individual is a veteran of their respective schools, Nobusawa represents something of a dream team within the field of contemporary dance music. Nobu – a DJ in a rich vein of form, whose unique and beloved performances continue to build upon decades of experience as a selector; and Katsunori Sawa – whose keen ear for sonic balance & inventive engineering processes have long since marked him out as both a top tier solo artist & collaborator – the latter previously represented in his work as one half of the Steven Porter project.
The pairing also makes a strong statement regarding the burgeoning Japanese Techno scene – Sawa hails from Kyoto on Japan's west side, and Nobu from Chiba – the east side of the country. Both artist's represent different articulations of the genre, but come together as a powerful production unit to deliver a stunning, cohesive record in line with the Token label's more dissonant, razor edged output.
Featuring two collaborative recordings, and a pair of solo works from each artist – TOKEN91 eschews low slung, wide angle ambience in favour of a more stripped back, direct approach. Nobu's offering Peppercorns operates in the high frequencies, a tentatively more droning, dream-like composition in the context of Sawa's galloping Call Scope – which marries quick fire kicks with a heady, psychedelic lead sequence. Decorative 17, EP closer & the second of the two collaborations is an unabashed main room workout, while Raspberry looks to warehouse spaces for inspiration – polyrhythmic drum machine programming buoys a warping lead synth line that binds the piece, whilst remaining untethered and wholly adventurous.
It's a powerful debut for both artists that speaks volumes on the richness of properly articulated & well executed collaboration. Both Nobu & Sawa's fingerprints are all over the work, and each individual brings an undeniably different angle to the EP – but as a whole, it is the duo's obvious, mutually respectful rapport that shines though, lifting the music far and above the sum of its parts.