Product Description
Everything is the 6th album by Bordeaux-based experimental electronic music composer Franck Zaragoza's Ocoeur epithet.
For this new full-length, Zaragoza quantumly pushes the Ocoeur sound into the depths of synth-based ambient enclaves. Zaragoza blends such "ambience," at the opportune times, with his now trademark careening sound-design focused beat work. The album's closing tracks, the 20-minute pairing of Dawn and Dusk, find Zaragoza tempering his sound to near minimal to share his exemplification of long-form ambient bliss. The beauty in these two works displays an archetypal signpost to Everything's overall intentions: We currently, collectively, have our heads down, gazing into a device, as any subway or bus trip will attest. We tend to miss so much around us, and by interacting through these devices, communication often is somewhat cold and solitary. It's becoming essential more than ever to slow down and engage with "everything" around us.
Zaragoza's aspirations for Everything is quite simple: for it to be the soundtrack to the palpable interactions with your environment and those in it.
You may also like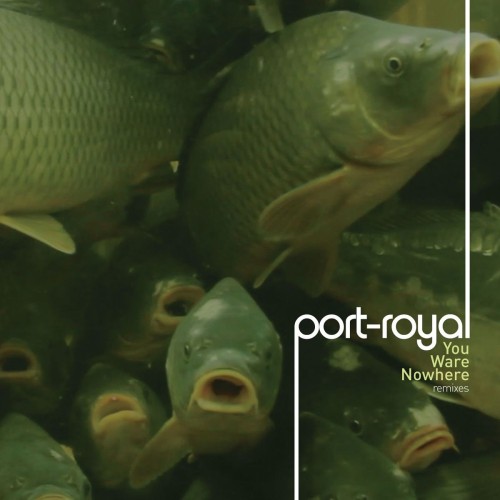 CD
16.00 €