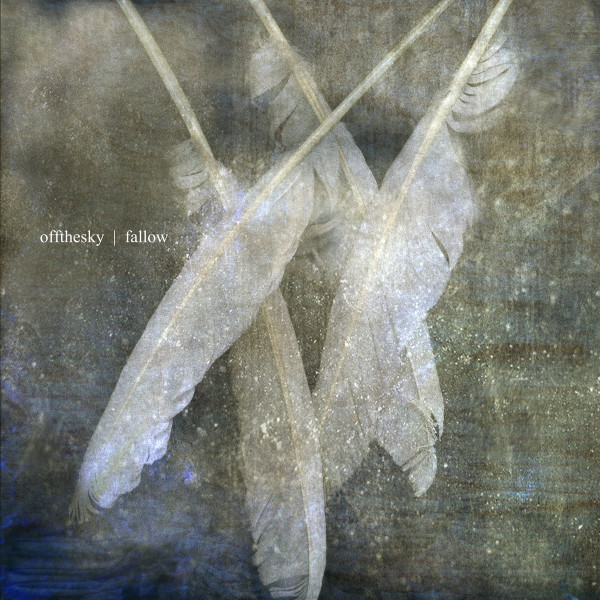 Product Description
New album by Jason Corder aka offthesky with contributions by Rin Howell (vocals) and Julie Slater (strings).
fallow
definition: [verb] – to leave (land) fallow (uncultivated and un-sown for a period of time).
The songs herein are an ode to the still beauty of forgotten light, the smell of dust-covered memory, and time-stained fragments of abandoned space at the edge of winters past.