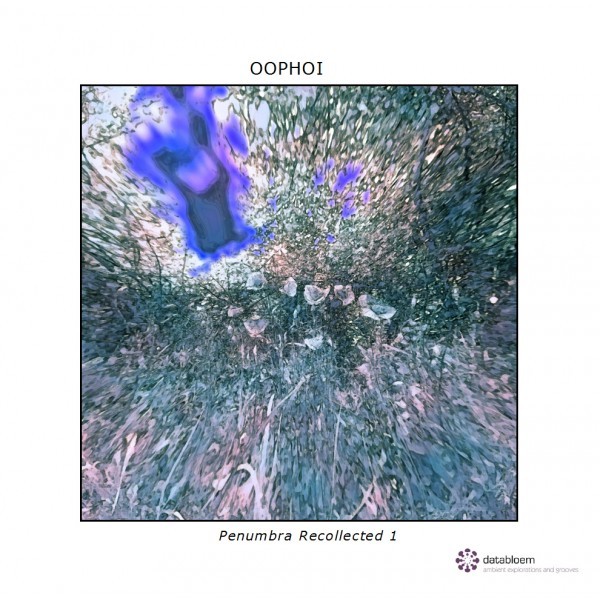 OÖPHOI
Penumbra Recollected 1
Out of stock
Product Description
Re-mastered tracks from Oophoi's former Penumbra label, for the first time on CD.
Gianluigi Gasparetti aka Oophoi, was an Italian ambient musician. He is perhaps best known for his role as the editor of "Deep Listenings", an Italian magazine dedicated to ambient and deep atmospheric music.
Oophoi's music can be characterized as being static, organic and minimalistic. It has an overall solid and monolithic feel to it, often integrated in a meditative and spiritual context. Created by using synths, singing bowls, flutes, and processed voices, his recordings have relatively slight harmonic variations.