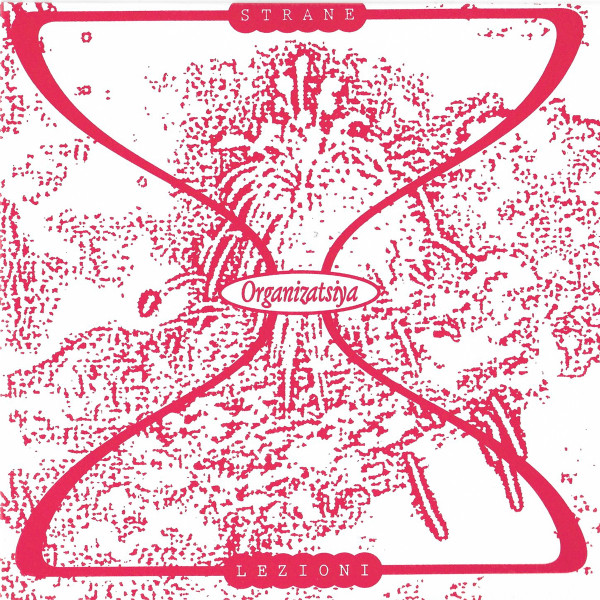 Product Description
Debut-album of an incipient story : Organizatsiya.
Not a band, not a collective or a label, but a gathering of compatbile souls into music.
Voici la flagrante terreur de l'oubli, qui a remué, fébrile, notre habituel tourment.
Perpétuelle frustration, une ambition maladive mais honnête guide cette intention : se souvenir.
Témoin de son époque, l'émoi ne fait ici peau neuve, mais à sa façon il revendique.
Rien ne pourrait accorder plus au passé qu'à aujourd'hui
Certes,
mais cependant
N'y a-t-il pas là un manque?
une brèche dans notre espace actuel,
il me semble l'entendre résonner
l'écho témoigne
:
une perte,
évidence,
mais qui ne semble pas radical : l'implication ?
de ce vide flagrant qui devrait justifier beaucoup
nous l'observons, tour à tour, forcés de constater qu'elle s'est endormie,
engourdie par ces temps qui bercent.