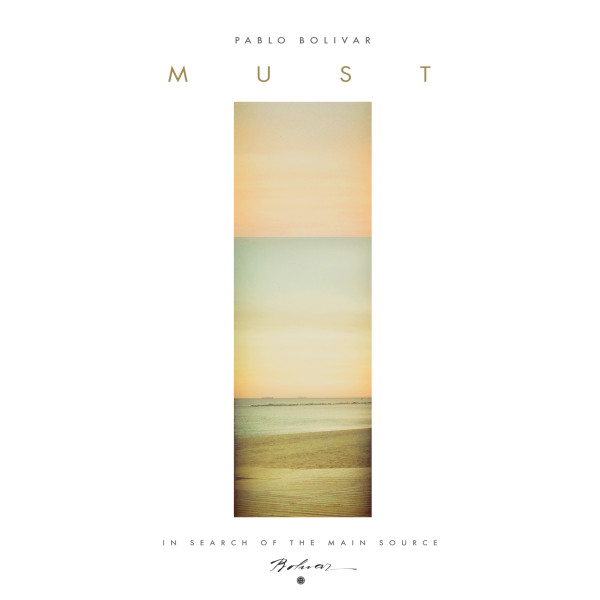 Product Description
On Must we see Bolivar give a nod to to his love for dub. But from the opening track onward, a wide-range of influence is self-evident. Eighties disco bleeds through the opening track, Rise Your Demons, a slo-mo cut that leads into the pensive, deep house tones of Eleven Years. Then these two sounds unite to birth the quirky, upbeat Midnight Frogs.
Hazy jazz meets dub overtones in Off Soft (feat. Fabel) and these jazz licks seep into the appropriately-titled Smoke Mode, followed by Diamonds, which takes a more stripped back approach to showcasing these roots. The last stretch of the LP, four deep house tracks, displays a myriad of aesthetic and maintains the LP's densely-textured melodic approach, providing a spectrum of mood.
Must is an accomplished, cohesive LP of subtle yet compelling writing that shows Bolivar at the height of his talent. Paired with an exceptional production value, that creates space and indulges warmth, this work really shines.