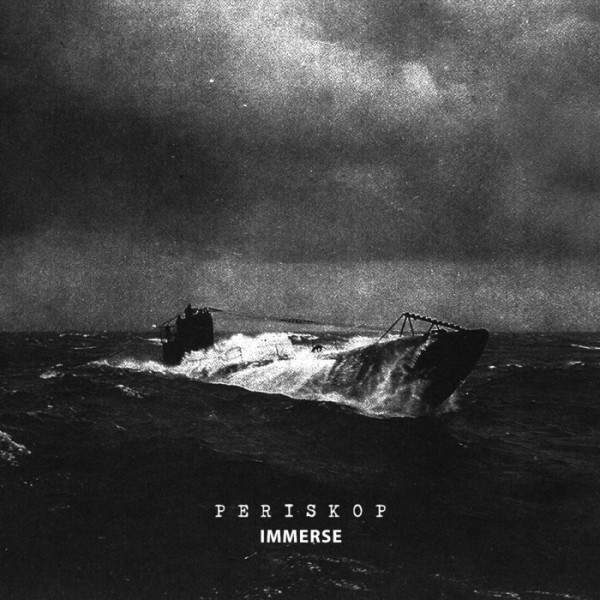 Product Description
After months of intense contemplation and tinkering, the Kabalion ministry can finally with great pride and relief present to you our third elixir brought to us by Danny Kreutzfeldt, also known as Periskop.
Crafted between the years 2000-2008, Immerse is a massive selection of some of the finest deep pulsating dark ambient tracks that we have ever heard. Together they create a journey through depth and darkness with a gripping emotional hook that almost stand unprecedented.
This is how Danny described the advent of these enthralling pieces of music in a recent conversation:
"Immerse is partly the subtle deep repetitive pulsations of the early dub techno scene and partly the dark ritual emotional/cathartic approach of the industrial soundscape movement of the 80s and 90s. I was compelled to combine the two approaches in a personal space or sound to overcome states of alienation and emptiness. The layer-on-layer compositions are a result of more or less meditative explorations of these states in symbiosis with the music making equipment. Some of the sounds are field recordings and vocals/voices/breathing and some of them are synths and sampled drum machines, but I have tried to blur the line between the two types of sources to avoid too many references to existing music or phenomena from normal human experiences."
All this stand in perfect alignment with what we are trying push forward within the Hypnus/Kabalion conglomerate. Rather than focusing entirely on the technical aspects we are also looking for something where the underlying state of mind is palpable. Therefore it is a big honor for us to get a chance to develop the works of this outstanding producer who has shaped our view on electronic music for years.