Product Description
The intent in the beginning, was to focus on the more recent, experimental side of In Aeternam Vale's work, and to look at his work through an angle that would be complementary to some recent techno releases on Jealous God or 80's gems on Minimal Wave.
Only, a few visits to his studio in Lyon were decisive. Imagine seeing the history of 30 years of electronic music flash through your ears, just in a few hours. IAV has been exploring new grounds and sometimes even pioneering new styles and subgenres several times, with literally hundreds of tracks to listen to.
Words are not enough to describe this record's digger absolute dream : the discovery of a secret parallel universe where so much music has been created and kept under the radar. Playing live, IAV is quite notorious for hoisting his modular cases above his head in fiery resonant solos, as if an electric guitar. Rumor has it, a few live performances have gone absolutely wild lately. Laurent has lost nothing of the raw punk energy of his youth.
You may also like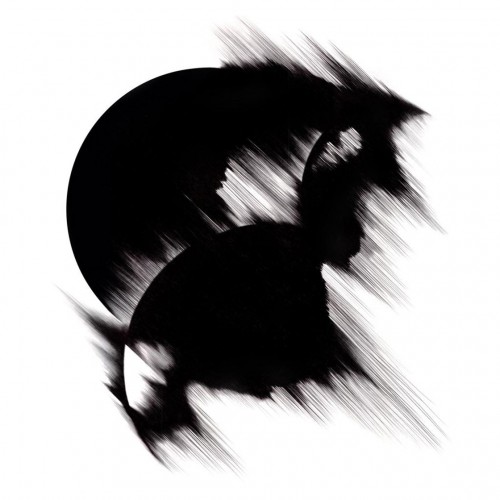 CD
15.00 €
Vinyl
13.00 €