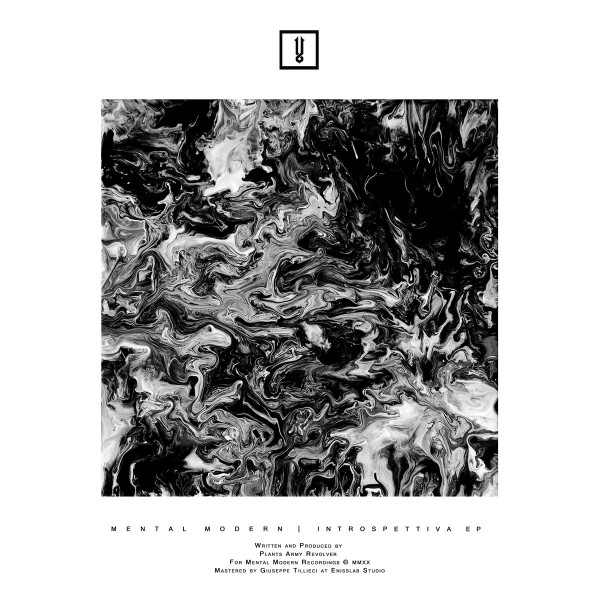 Product Description
We left them to take over,
to brake hopes,
to snatch any desire.
As distorted images on a screen,
They changed the balances of our lives.
They imposed false myths in our believes,
In our most intimate thoughts,
In the semantics of our meditations.
They chose the path of everyone,
As androids, they conducted us to the implosion,
Of souls, of rigid sentiments,
Of vitreous look.
They took the control of each decision,
Changing the order of priorities,
Changing the given meaning,
The significant and the significance.
They left us weak
In the bodies, in the spirits
On a slimy ground,
Sliding towards the loss of consciousness
Towards the end of our existences.
We pass away in our silent souls,
In a hibernation without return
-Utopian Soul-