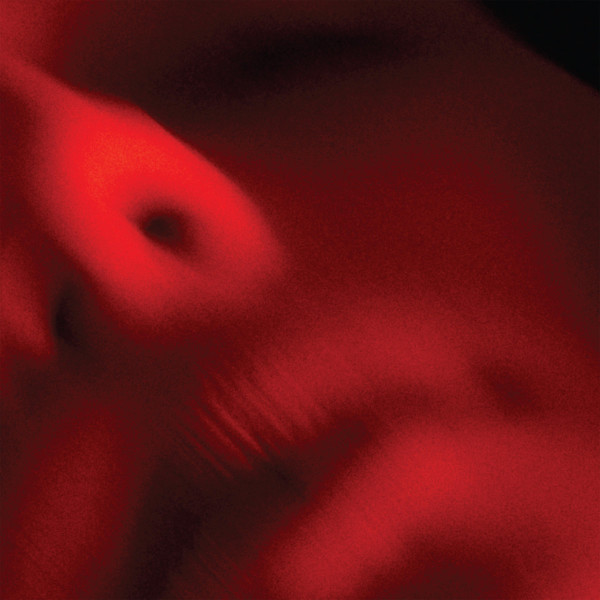 Product Description
Plants Army Revolver debut on Avian.
The Italian live act will join Avian for a five track EP showcasing the pair's breadth as producers. Working within the bounds of a carefully refined sound palette, Marco Ragni & Birgan Valentin look to the more muted, tentatively melodic end of loop Techno, with excursions into washed out Ambient & leftfield Electronica, placing the focus on sound texture & tone.
Beatless opener Alpaca Vision marries gentle sine wave tones with subtly modulating drone work, while low slung follow up Annapurna Ritual eases into more DJ friendly territory but maintains the gently shifting, wide angle ambience of its predecessor. Macao closes the A side, upping the BPM and introducing more caustic, polyrhythmic sound design elements.
The B side features a more overtly dance floor recording in the form of Borneo Memories. Driven by a restless, untethered sequence and operating somewhere within the realm of tool Techno, the track holds on to the organic, live production aesthetic that runs throughout the Italian duo's work, with gentle shifts in mood across its six minute run time. EP closer & title track Yguana offers up the most melodic outing on the record, beautifully understated & decidedly hypnotic, the piece showcases Plants Army Revolver's dedication to economy of elements, with each component gently tweaked to perfection, lifting the otherwise reductivist recording up far and above the sum of its parts.