 Product Description
On their second major outing for a label other than their own, the eternally enigmatic producer uses frantic EBM and lurid synths to cast a shadow as dark and deep as their reputation.
Before Burial stepped out of the rain-slicked darkness or Redshape donned his corny red plastic mask, Pom Pom anonymously churned out brute, functionalist techno for their eponymous label, one untitled, unmarked, all-black 12″ at a time. Since 2001, long before mystery artists were a fetishized entity and favored marketing strategy in electronic music, Pom Pom have issued 50-plus releases. The facelessness of the operation – along with the outward interchangeability of the releases themselves, without cover art, titles, or even center stickers – has made Pom Pom feel like a metonym for techno itself. The onomatopoeic alias doesn't hurt.
There was a lull in Pom Pom's output during the middle of this decade, but things picked up again in 2017. Last year, in their first major outing on a label other than their own, Pom Pom turned up on Berlin's A-Ton – a fitting place, given that A-Ton's parent company, the iconic nightclub Berghain, is itself synonymous with techno. The new Untitled II, their return to A-Ton, picks up the general palette of last year's five-track EP Untitled, in which analog drum machines and unvarnished synths swam in chilly reverb and skin-chapping distortion. Though clearly intended as a companion to the preceding EP (Untitled II's sequentially numbered tracks begin with Untitled 6), these eight tracks are moodier and more diverse. Where Untitled was largely geared toward pummeling, peak-time play, Untitled II skulks around dance music's edges.
The music offers few fingerprints that might be traced back to other artists. There are scads of people out there making shadowy, post-punk techno with a similar grimness. Untitled II almost deliberately seems to eschew auteurism, though, preferring to fall back on the hallmarks of genre itself – tweaking the proportions of a carefully rounded kick drum, say, or offering teasing throwbacks to the vintage bleep techno of Warp Records' early years. That's ultimately the album's chief pleasure: Like techno at its most visceral, it requires no justification and no explanation. This is dark music for dark rooms and dark moods. While its effects may not linger, when the record's on the platter, it casts an impressively deep shadow.
Philip Sherburne (Pitchfork)
You may also like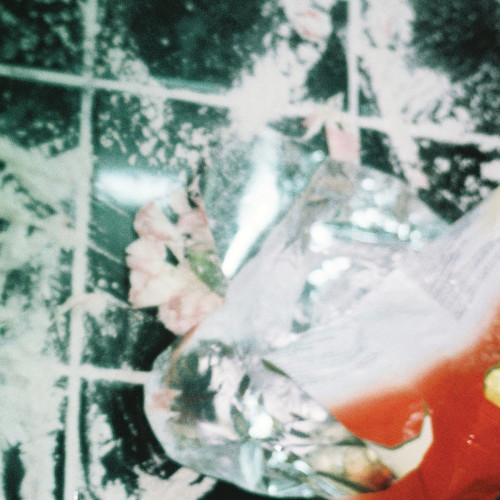 Vinyl
12.50 €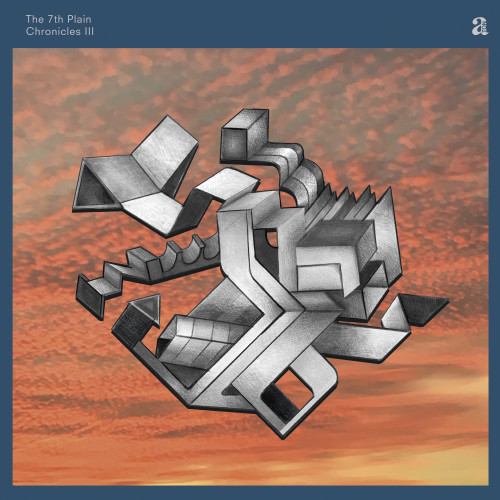 Vinyl
21.00 €