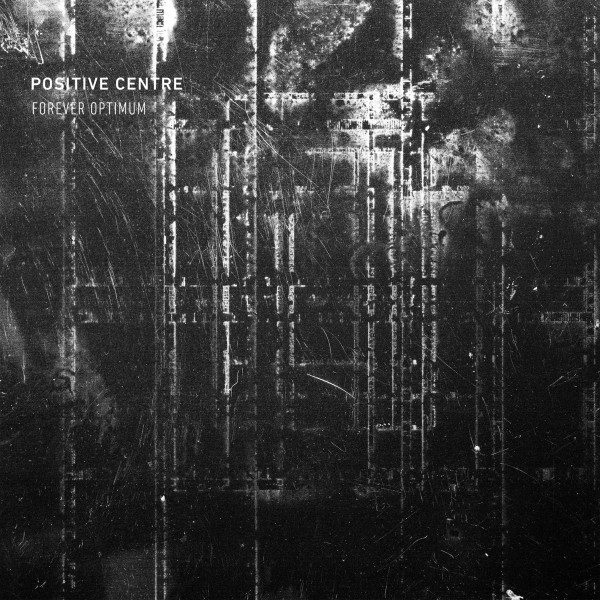 Product Description
After making his initial mark with a grinding fog of slowed Techno on Sigha's Our Circula Sound label, Michael Jefford aka Positive Centre has traversed the electronic BPM scale with a sonic signature of ghostly synthetics that make the switch between industrial aesthetics and illusory soundscaping.
Within this nucleus, Jefford's recorded history as a live performing artist, DJ and producer has always reflected what at once can be microscopic whilst still being the largest object in view. Each track on Forever Optimum sets a different location and perspective on an active set of mechanics – like watching fragments in motion, reacting to different forces.
Having previously released for a range of Techno's more adventurous labels including SNTS, Stroboscopic Artefacts, Opal Tapes and not forgetting his own In Silent Series label. Positive Centre's 3rd Album Forever Optimum stands as a beautiful anomaly in the Horo catalogue. Continuing the point of the Horo label: being open to the beguiling musical arcs that keep us redefining our sound.