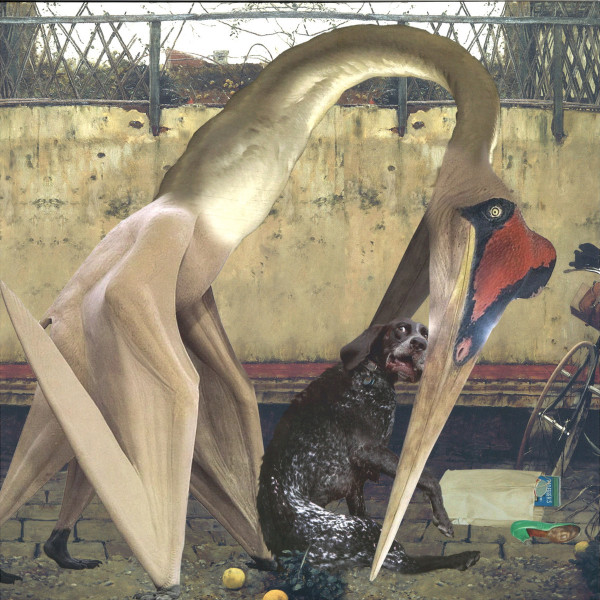 Product Description
As far as Rhadoo's release rate is concerned, it's about quality not quantity – but when they do eventuate they are certainly worth the wait. The [a:rpia:r] co-head's last release was over four years ago on Amphia (as Colorhadoo) and he returns for Moscow by way of Berlin's Nervmusic with this collection of afterhours weirdo techno on the Semantics EP.
Anyone who has witnessed one of his much lauded closing sets recently knows he has no qualms mixing in experimental beats between lean house cuts – this style is explored personally on tracks like the off-kilter mini-funk of Fierbinti or the contorted/psychedelic groove of Gerunziu.
Om Neon on the other side is classic Rhadoo all the way: moody, hypnotic and totally tripped-out – best enjoyed after 9:00 on the dancefloor. Cutting edge stuff once again from one of Rominimal's most respected figures.