Product Description
Rhyw is Alex Tsiridis aka one half of Cassegrain. Following EPs on Avian, Fever AM and Tar Hallow, this is his solo debut for Arcing Seas. His smouldering alien techno sound manifesto continues to thrive over three unique tracks.
The morphing, deconstructed acid of Unpunishable – a molten statement of lusty intent – strikes first in a heady, hazy pummelling of doom-funk.
Vertisol pushes crisp and dry snaking percussion through an anechoic chamber; the bass end neatly warming at first then burning hard through your mid section.
An icy cold shot of Aqua Velva is the final offering – a pushing sub-level trip through Rhyw's private domain – where tingling rushes of bass and static charges wash over us leaving a sinful residue.
You may also like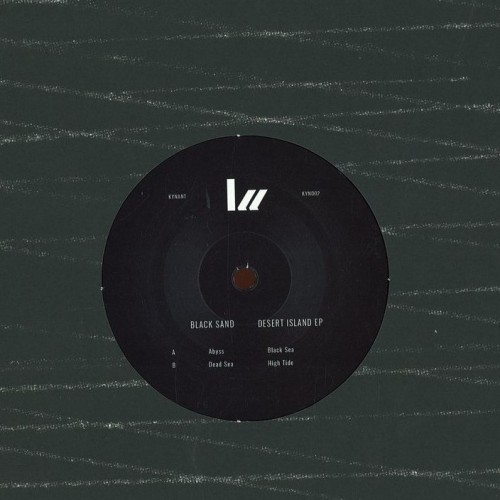 Vinyl
13.00 €