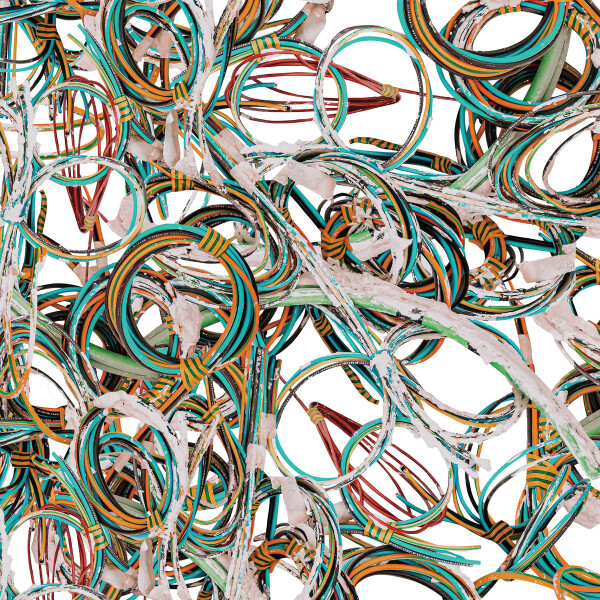 Product Description
Rhyw returns to Avian. Slowly becoming a label mainstay, Alex Tsiridis emerges once more on Avian under his Rhyw alias. The producer follows up 2018's Cave Walls (Part Two) with Slithering, another five track missive channelling the latest in Tsiridis' more gestural, groove focused work.
The production is as rich and tightly bound as one might expect – each track full in the mid range and packed with the arcane, percussive components that now characterise the producer's output.
Stepping opener Season of Teeth sets the tone for the EP, a meditative piece that only reveals itself fully in the last quarter of its run-time but makes the most of neat, driven polyrhythms throughout; whilst ingenious follow up Salt Split Tongue showcases Tsiridis' knack for twisting vocal samples into curious hooks. On the B-side Skend sees the record move into 4/4 territory, but the sound design remains no less left-field with a lead that feels buoyed by another guttural vocal manipulation. Spoiler offers up the most straightforward club recording on Slithering, a focused and exquisitely produced reduction, before giving way to closer Succession – the EP's only beatless recording, an industrial transmission with nods to music concrète.