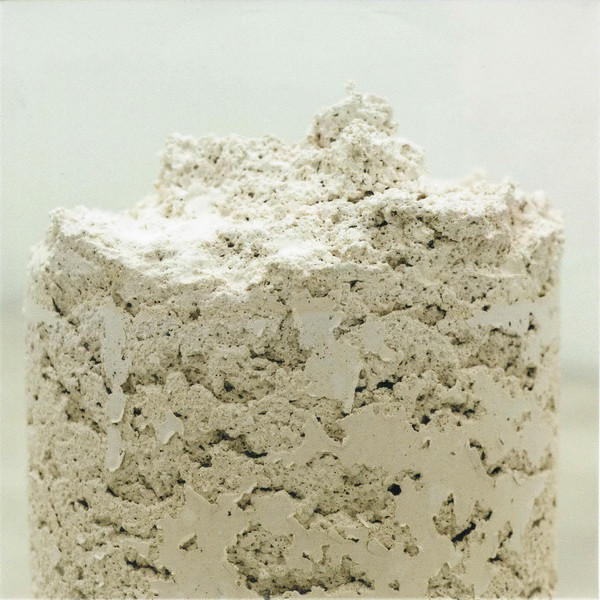 Product Description
Marit Wolters is a Viennese artist who creates sculptures that speak. They generate their own world of micro-sounds. Rod Modell is a sound designer operating primarily from Detroit (with an EU home-base in Amsterdam).
Cocoon "Distilled and Extracted" by Rod Modell and Marit Wolters contains rearranged and reduced recordings from the original Cocoon sessions.
Layers have been removed to reveal the subtle details existing underneath. Further processing of Marit Wolters' magical, sound-producing sculptures. Each side of this release showcases different components of the original composition. Paraphysical field recordings, subterranean rumbles, cosmic sounds, and deep drones provide mystical sonic environments for contemplation. Folding and unfolding sonic-spaces. Delicate sounds from the night sky, mingle with rumbles of inner-Earth. The sensation of entering and exiting zones of varying pressure. Phantom psychoacoustics turn the playback system into a device that alters the listening space in most unusual ways.
Futuristic sound-art with a beautiful booklet that features images of the art that influenced the soundtrack. Originally presented with Marit Wolter's exhibition in Linz, Austria.
2×12″ LP 80 minutes + 12″ 12-page booklet, ltd. 300 copies
1

Cocoon

ROD MODELL / MARIT WOLTERS

Cocoon