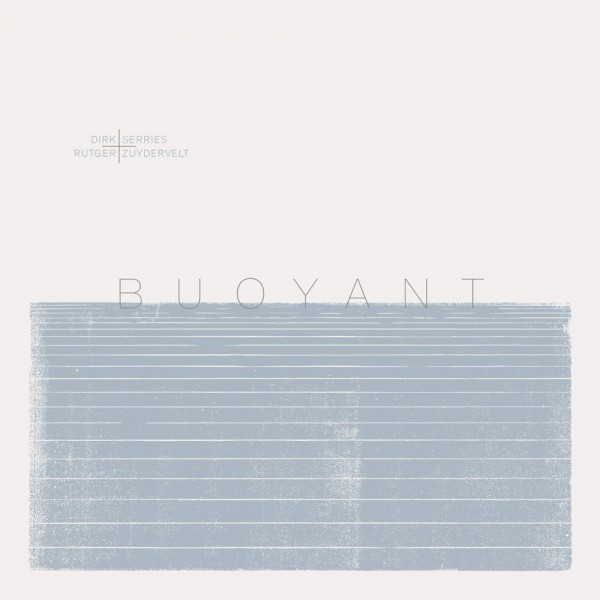 Product Description
Buoyant brings together two of the most prolific and interesting artists the Ambient / Drone genre has to offer.
For this release, Dirk Serries and Rutger Zuydervelt teamed up to make a hauntingly beautiful album in 4 chapters. 
Sparse and subtle, but powerful and urgent, these chapters lift up the audience, and keep them afloat for the entire listening trip.
The avant-garde approach of Zuydervelt's sound scaping merges brilliantly with Serries' minimal and atmospheric pursuit of crafting sounds and ambiences. The result is simply stunning, and leaves one in want of more.