Product Description
ACCENTAPE003 is a work co-written by two emerging artists whose work is of a particular beauty and singularity.
The side A is produced by the young French SAVAGE CULT, who made his debut on the label industrial-acid Tripalium Corp.
He gives us a sound piece inviting the listener into an imaginary that evokes both the ancestral, the primitive but also the pulsating rhythm of the ritual trance, where wild instincts spring from the depths of humanity.
The side B is made by the Polish artist NTERNAL BSERVER, his opus on Modular Mind has finished forging its minimalist, industrial and cold identity. This album will go through a deserted machinery landscape. A sensory journey in an icy world, made of syncopated rhythms, percussive sculptural elements, translucent dreams.
You may also like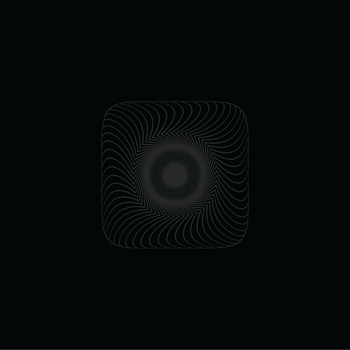 CD
14.00 €