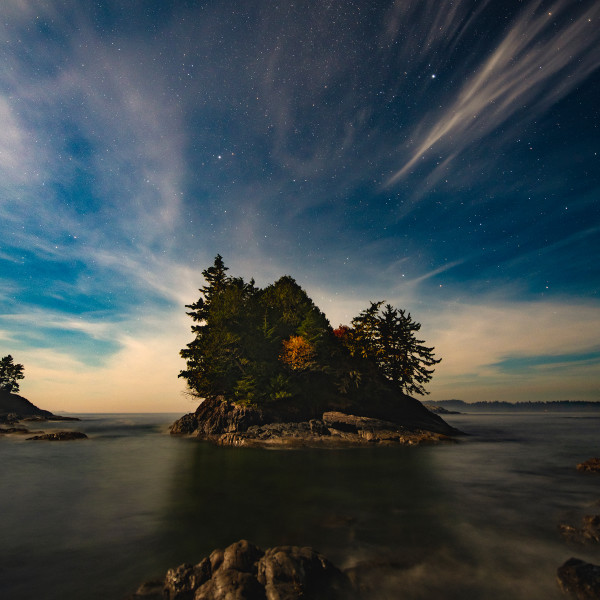 Product Description
Silent Season is proud to present Segue's third full-length LP with the label.
On his new album, Jordan Sauer explores a new facet of West Canadian natural history. Four thousand years ago, Western Canada's First Nations people migrated into the fjords and rainforests carved out by the retreating glaciation of the last Ice Age. The Island is a tribute to Canada's prehistory and the spiritual journey of a people entering a forever-altered landscape to call their home.
While Segue's last album very much explored a cross section journey of British Columbia from the mountains to the sea, The Island explores the hidden coastlines and inlets that pepper a still-mysterious landscape, fragile in its uniqueness and isolation. The album features new tricks on full display in addition to the signature, instantly recognizable sounds of Segue's music.
Mirage goes full post-rock at the end with a gliding climax of guitar over a gorgeous pad of dubby synths. Beacon Point swings like a stone skipping on the glassy surface of a hidden lake in the Strathcona Region. Desolation Sound features an almost-acid synth line that weaves in and out like the interlocking patterns on a Salish cedar basket.
Throughout the album, each song spreads out beautifully as a reflection of the place or thing it's named after and paints a stunning portrait of BC's natural wealth. At first glance it seems like a tourist's guide, but when you listen deeper, The Island blossoms into something deeply personal and moving–a sonic imprint of places in relation to culture. One listen will put you right on a remote Island in the wilderness, surrounded by ancient trees and stories from generations long forgotten. 
You may also like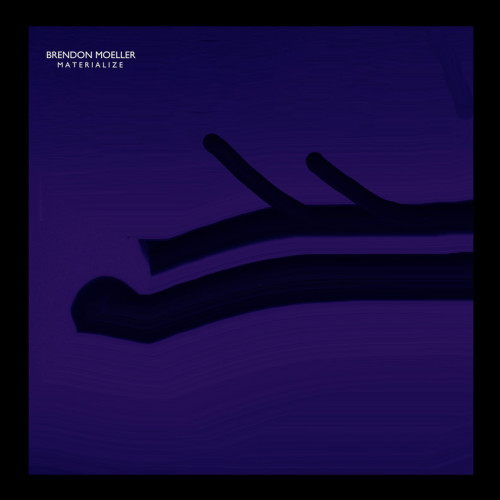 Vinyl
19.00 €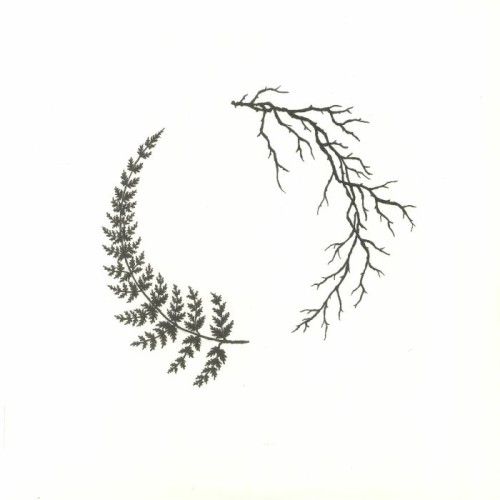 Vinyl
22.00 €