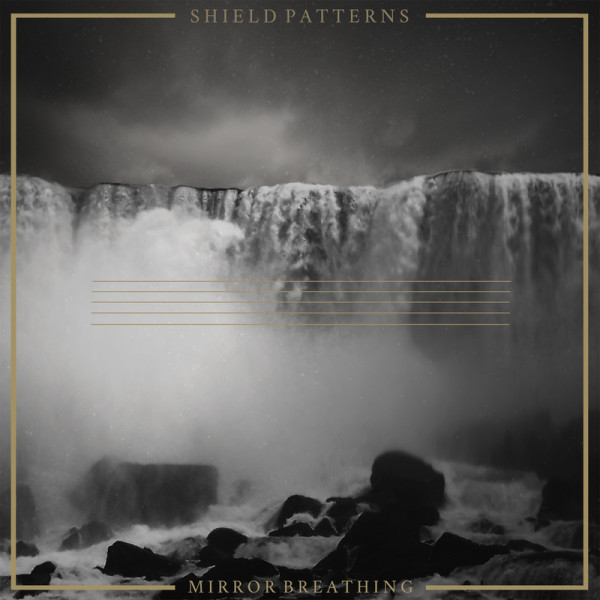 Product Description
Manchester-based duo Shield Patterns return with a new album entitled Mirror Breathing. Released on band member Richard Knox's own Gizeh Records label, Mirror Breathing follows on from the critically acclaimed debut album Contour Lines.
Where it's predecessors took a more stark, electronic and processed approach, Mirror Breathing is an altogether warmer, more cinematic record. The cello of guest collaborator Julia Kent (Antony & the Johnsons / The Leaf Label) introduces a new element and a new energy to the sound, pulling the songs into a more symphonic form. The electronics, drones and field recordings are intricately and painstakingly arranged by the duo, meandering between haunting vocal passages, clarinet swells and delicate synth phrases. The album ebbs and flows through hypnotic beats (Dusk, Blue Shutters, Glow), ethereal and tender piano-led songs (Bruises, Anymore) to more aggressive, heavily experimental, free-jazz elements (Balance & Scatter).
Continuing the fiercely DIY ethos adopted by both band and label, Mirror Breathing has been written, recorded and produced in its entirety by Claire Brentnall and Knox in their home studio in the Peak District. The record is both personal and universal, an exploration in sound and songwriting. The music Shield Patterns are making is difficult to place into genres or pigeon-holes. Experimental sounds are married to striking, inventive melodies throughout, it's contemporary pop music of sorts with a richly detailed cosmic edge.
Some words from Claire about the album:
"The album for me is about feeling connected, exploring what it means to be a friend, to be in love, to be an individual, to be part of a collective unconscious. It's about the beauty of imperfection, of making mistakes, and the discoveries that are made by chance as we learn to exist."